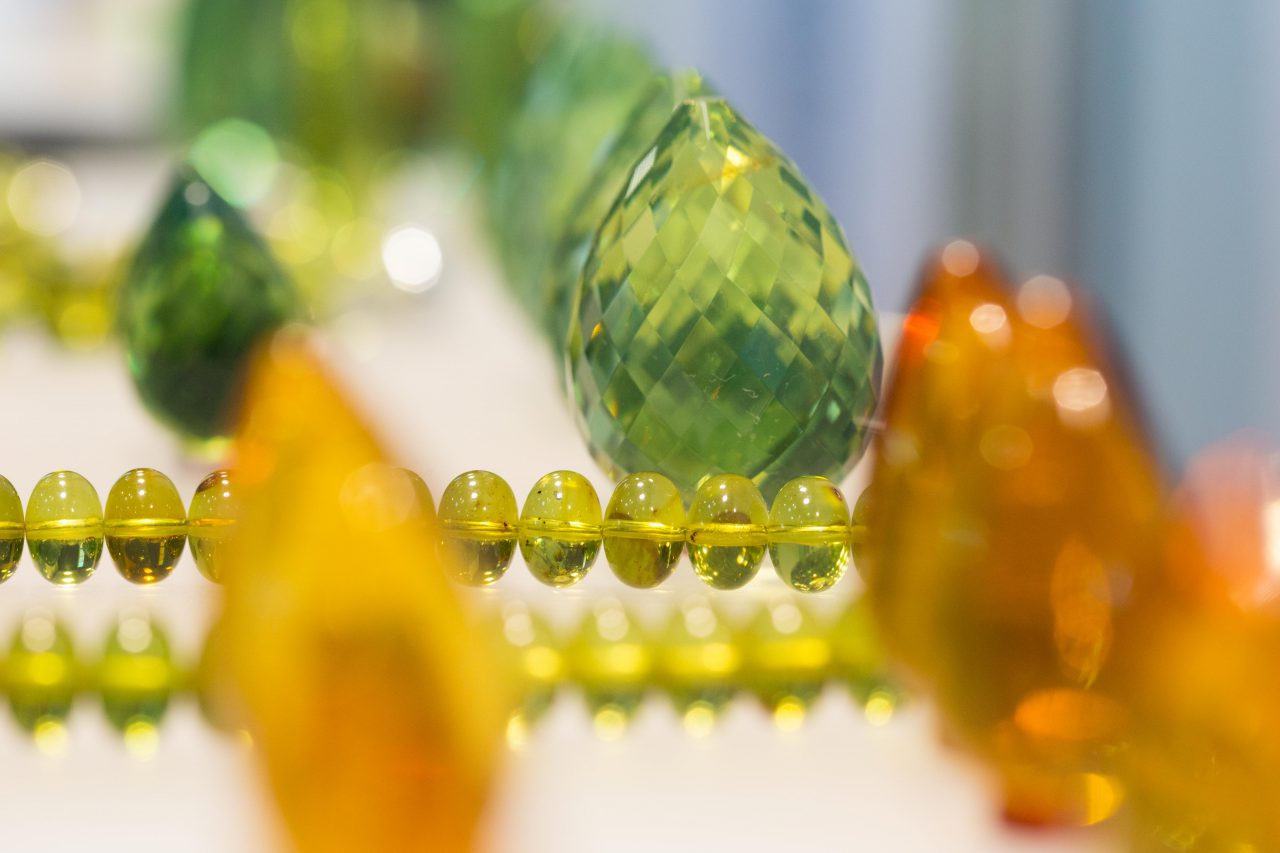 Daily Last Minute Shopping Special
Shop free of charge for 500 euros on all four days of the trade fair! This is what awaits the winner of the Daily Last Minute Shopping Special at the INTERGEM 2016.
The chance to win this is available each day of the fair, with a ticket that visitors receive with their entrance ticket, before 3.30 pm (2.30 pm on 03/10/2016). The daily draw takes place shortly afterwards. Sole condition is that the voucher has to be redeemed with an INTERGEM exhibitor on the same day.