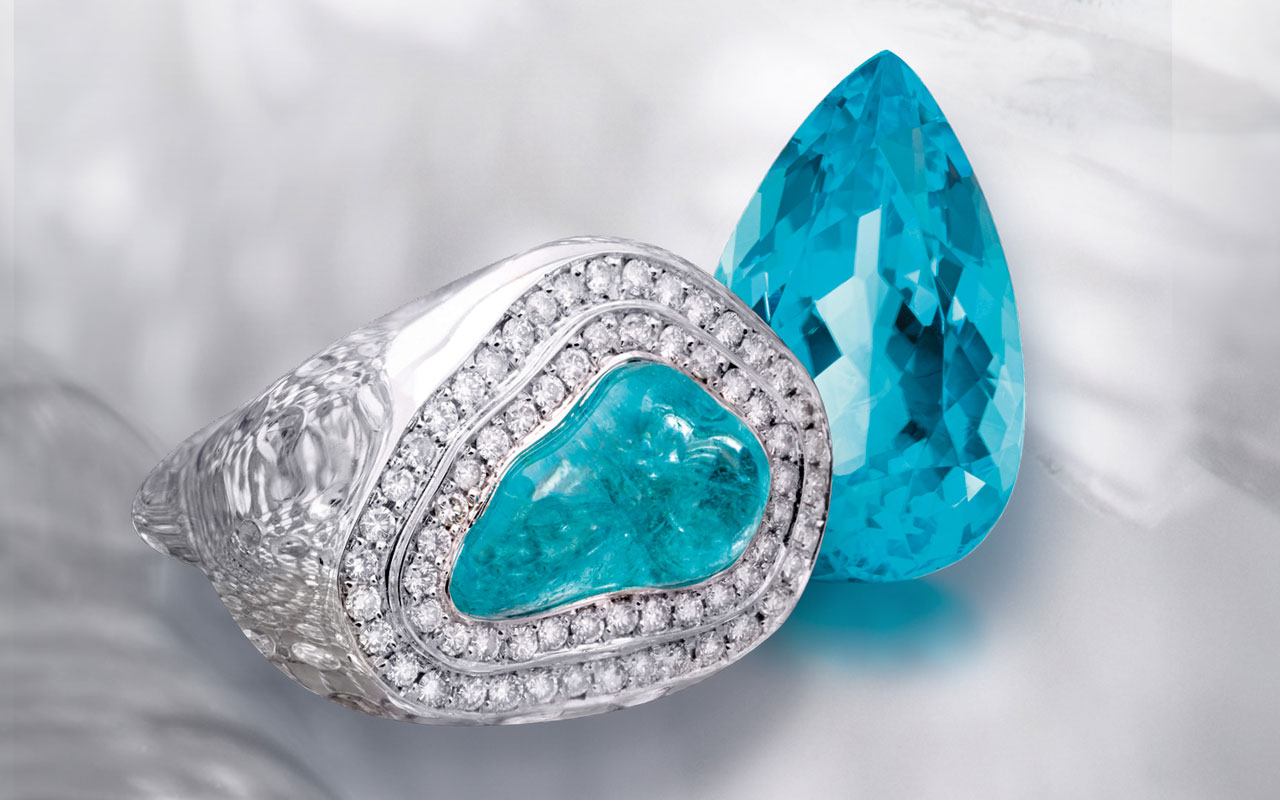 Intergem 2016 – Der Film
Bitte akzeptieren Sie die YouTube cookies um das Video abzuspielen. / Please accept YouTube cookies to play this video. Wenn Sie dies akzeptieren erhalten Sie zugriff auf Daten von YouTube.com, einem externen Drittanbieter aus USA. / By accepting you will be accessing content from YouTube, a service provided by an external third party.
Wenn Sie diese Nachricht akzeptieren wird ihre Wahl gespeichert und diese Seite neu geladen. /If you accept this notice, your choice will be saved and the page will refresh.