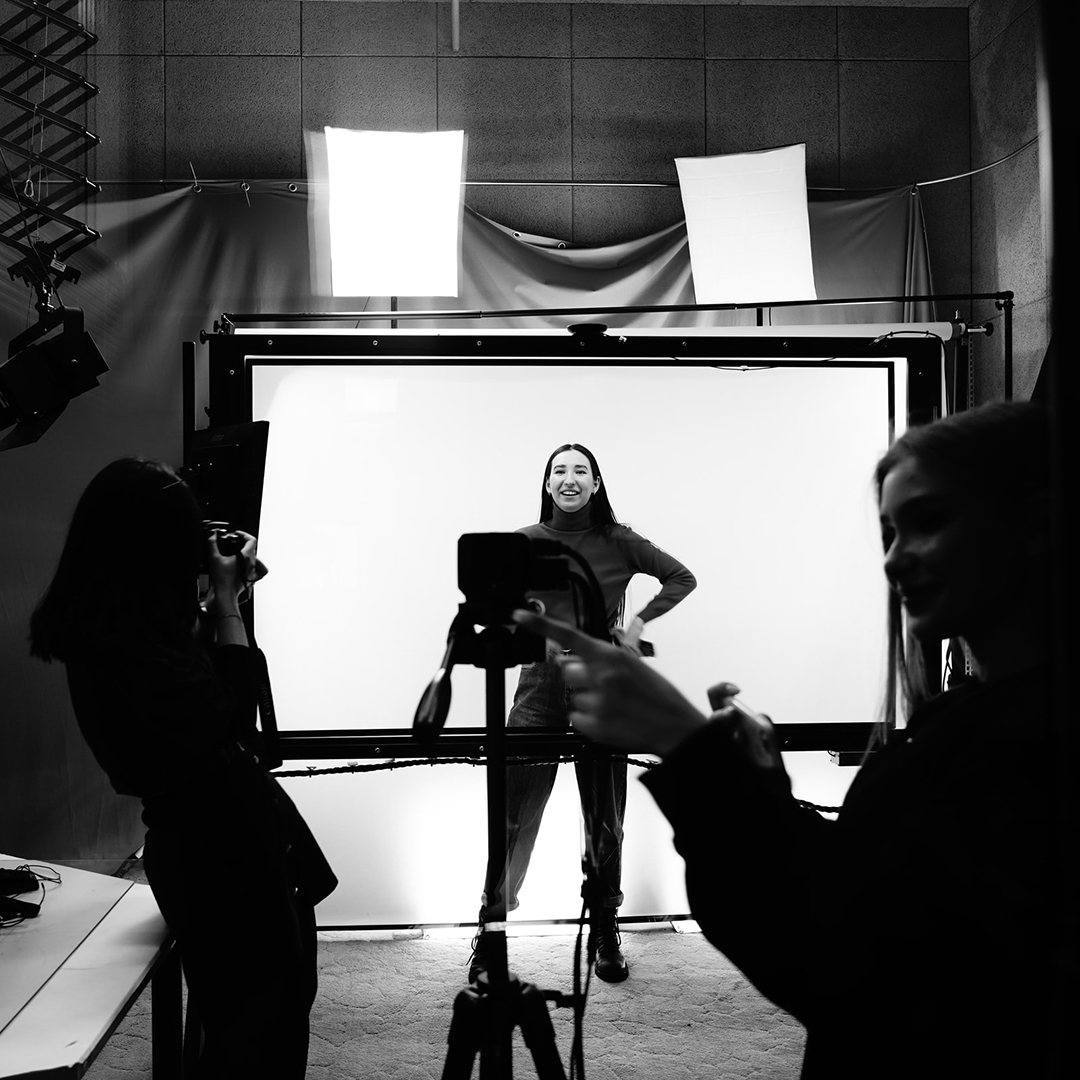 INTERGEM HIGHLIGHT: JEWELLERY STUDIO
The INTERGEM Photostudio is back! After the popular studio had to be cancelled in 2020 due to the pandemic situation, it will return for this years' edition in a new and improved form.
At the INTERGEM Jewellery Studio interested parties can take a look behind the scenes of a photo shooting, get some tips and tricks and have the opportunity to have their own jewellery or gemstone professionally photographed.
"Our Photostudio has always been one of the highlights for exhibitors and visitors in the last years. Due to the pandemic and the resulting hygienic requirements, it was just not possible to operate the studio last year – but together with our photographer Conny Heinz from CH Photodesign we used the time to improve the studios' concept and presentation", says INTERGEM project manager Selina Schmidt.
"Jewellery and gemstone photography is a multi-layered and complex field of work", photographer Conny Heinz adds, "each stone reacts differently to light color and angle – which makes my work unbelievably exciting and diversified."
The costs for a shooting at the Studio are:
Exhibitors: 1 photo free-of-charge (following 50.00 € / per photo)
Visitors: 50,00 € / per photo