Here you can find all INTERGEM press releases as well as image material and logos for downloading.
For information regarding individual exhibitors please contact these directly.
---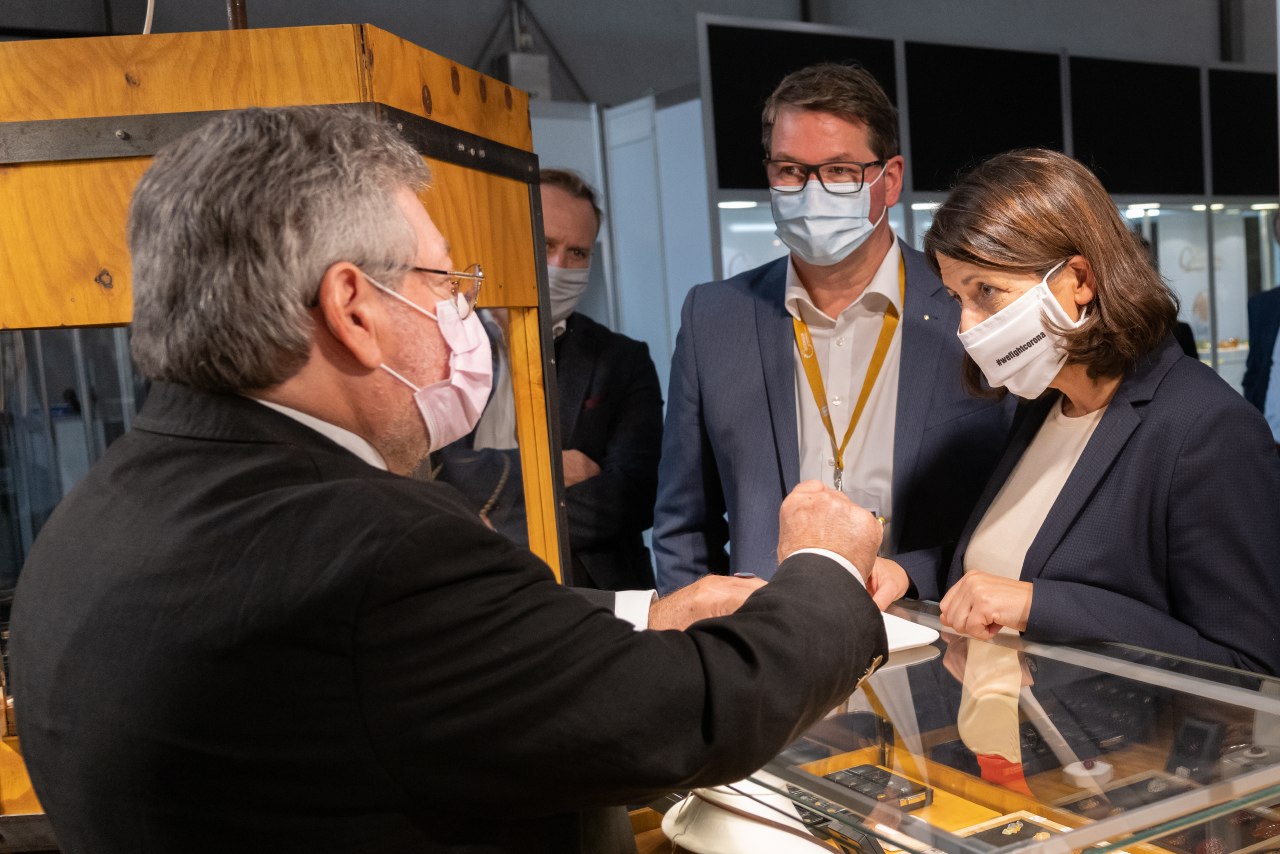 9. Oktober 2020
Due to corona, the summary for the 36th Intergem from 2 to 5 October is a mixed one. Many participants reported good sales, whilst others declared business to be subdued. However, an important aspect for all participants was to show their colours in this industry showcase during these difficult times.…
Download media kit INTERGEM fair photos:
Fair photos (.zip Datei 22,1 MB)
We expressly point out that the image material is subject to copyright and may only be used for publications in association with the INTERGEM fair for gemstones, gemstone jewellery and gemstone objects.
In the event of publication the source and – where stated – photographer are to be named. In the case of product pictures the manufacturer/trader is also to be named as per image description.