Here you can find all INTERGEM press releases as well as image material and logos for downloading.
For information regarding individual exhibitors please contact these directly.
---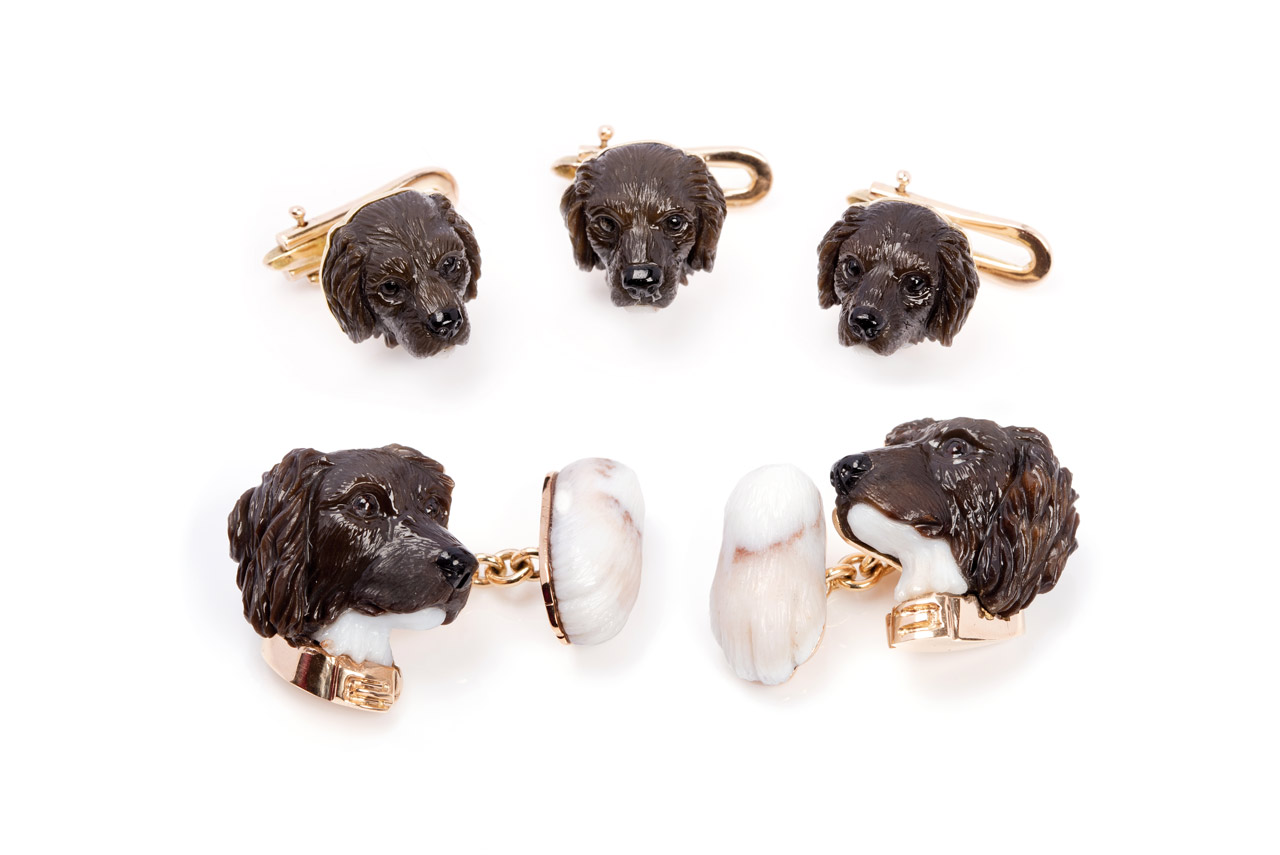 20. April 2018
The Idar-Oberstein speciality fair for gemstones, pearls, jewellery and equipment not only reflects current trends, but also sets new ones. After all, the most important market players in the sector will come together here from 28 September to 1 October.   "With 3,200 trade visitors and 140 exhibitors the INTERGEM…
"INTERGEM 2016 burgeoning in visitor numbers"
The thirty-second INTERGEM took place in Idar-Oberstein from 30 September to 10 October 2016, and was a resounding success at 3,200 trade visitors. The number of purchasers making their way to Germany's gemstone capital in the Hunsrück mountain range to see around 120 exhibitors topped numbers from the year before by more than 200. "We are immensely satisfied with the result," said trade fair CEO Kai-Uwe Hille. "This is always a good sign for a trade fair, especially in these challenging times. We will continue on our strategy to pitch the INTERGEM as Europe's greatest marketplace for the finest stones, jewellery and accessories. It's not about absolute size, but focusing on key market players." According to INTERGEM trade fair association chairman Dr. Konrad Henn, the visitors from more than 40 countries included "a satisfying number of high-value purchasers."
INTERGEM 2016 – final report (.doc file)
Press photos – INTERGEM 2016 final report (.zip file, 15 MB)
---
"INTERGEM 2016 draws in visitors with its unique expertise"
August 2016 – It is the pioneering business platform for the worldwide gemstone community "The unique expertise of the INTERGEM is based on an outstanding concentration of internationally-renowned companies, specialists and institutions in the immediate area," declares the fair's Managing Director, Kai-Uwe Hille. Amongst other features, the fair, which is held this year from 30 September to 3 October, underscores this position with an informative and exciting support and trade programme. For example, there is the "Living Legends" exhibition.
INTERGEM 2016 – unique expertise (.doc file)
INTERGEM 2016 – unique expertise (.pdf file)
Press photos – unique expertise (.zip file, 19,5 MB)
---
Download media kit INTERGEM fair photos:
Fair photos (.zip Datei 22,1 MB)
We expressly point out that the image material is subject to copyright and may only be used for publications in association with the INTERGEM fair for gemstones, gemstone jewellery and gemstone objects.
In the event of publication the source and – where stated – photographer are to be named. In the case of product pictures the manufacturer/trader is also to be named as per image description.