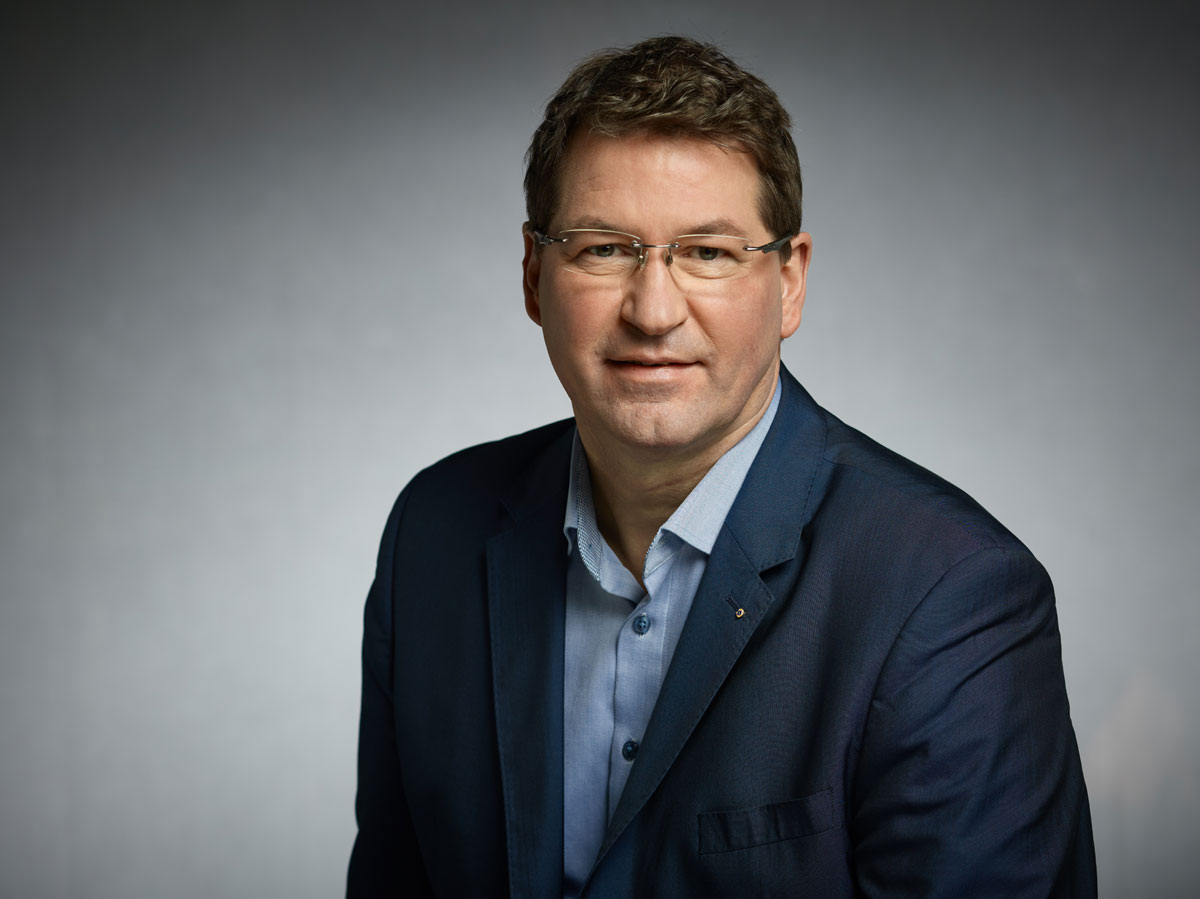 Dear guests, exhibitors, jewellery and gemstone lovers:
small, but very refined: the INTERGEM is regarded worldwide as an insider tip. A few years ago Gary Roskin, now Executive Director of the International Colored Gemstone Association (ICA), remarked on his first visit to Idar-Oberstein: "It was such a small fair. But such an incredible display and concentration of outstanding colored gemstones – from one stand to the next. Four days was not enough time to see it all!"
This year we are setting a special stage for the very finest of them all: the Paraiba tourmaline. Devotees also call this most colourful member of the tourmaline family the "Star of the Rainbow". And although this precious stone is far rarer than the diamond, many of the exhibitors at the INTERGEM are able to display it. In the support programme we also offer a scientific paper on the subject of this rarity.
Naturally, we are always looking to present new areas to you at the INTERGEM: this year we have created a special place for jewellery designers and gemstone engravers. We would therefore like to cordially invite you to visit the Forum Design and the Forum Gemstone Carving. Ten designers and five engravers have their works on display here.
We are especially proud of the Living Legends exhibition: the influence of Helmut Wolf, Manfred Wild and Bernd Munsteiner on the art of cutting and the international reputation of German gemstone craftsmanship is immense. We have therefore grouped the works of these key artists in a dedicated presentation.
Overall, the 32nd INTERGEM once again displays the energy and capabilities of German jewellery and gemstone craftsmanship. And this is important, because the same thing applies to us that also applies to other companies and sectors – as well as for the European Union: we are only strong when we are together!
On that note: welcome to Idar-Oberstein, welcome to the INTERGEM 2016. We hope that you have a successful, interesting and pleasant time here.
Kai-Uwe Hille
Geschäftsführer Intergem Messe GmbH