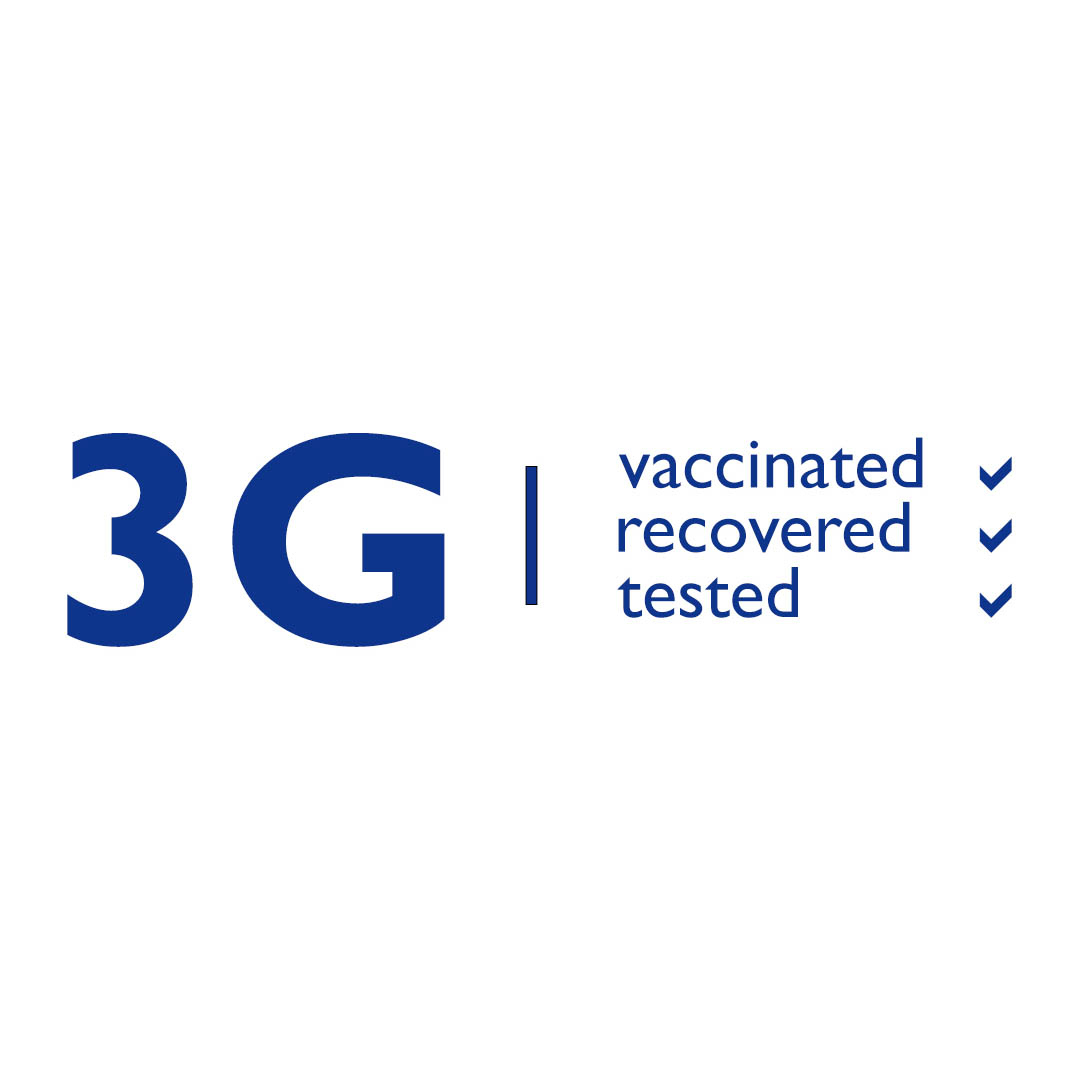 Covid measures: 3G rule + testing facility + hygiene concept
The overview: The INTERGEM will be conducted under the current German 3G rule (the German abbreviation for vaccinated, tested, recovered). Access can only be granted to persons who present documentation regarding their status of being fully vaccinated, recovered or tested not earlier than 24 hours prior. For visitors who cannot provide certifications and/or require testing, a daily & free-of-charge testing facility will be implemented on the fair grounds.
Additionally,  maintaining social distance, observing hygiene and wearing of masks (clinical or FFP2 standard) – will be applied during the exhibition.
"Our hygiene concept has already proven in 2020 that the INTERGEM can be operated safely regarding the current regulations", Selina Schmidt explains.
The current covid ordinance for the state of RLP will become effective on September 11 and will be updated to a three-stage warning system.  It will consider the 7-day incidence, the 7-day hospital incidence and occupation of intensive care beds. Depending on the warning stage. there will be limitations regarding the maximum number of tested people allowed on the fair grounds. The limitations will not affect fully vaccinated and recovered persons.