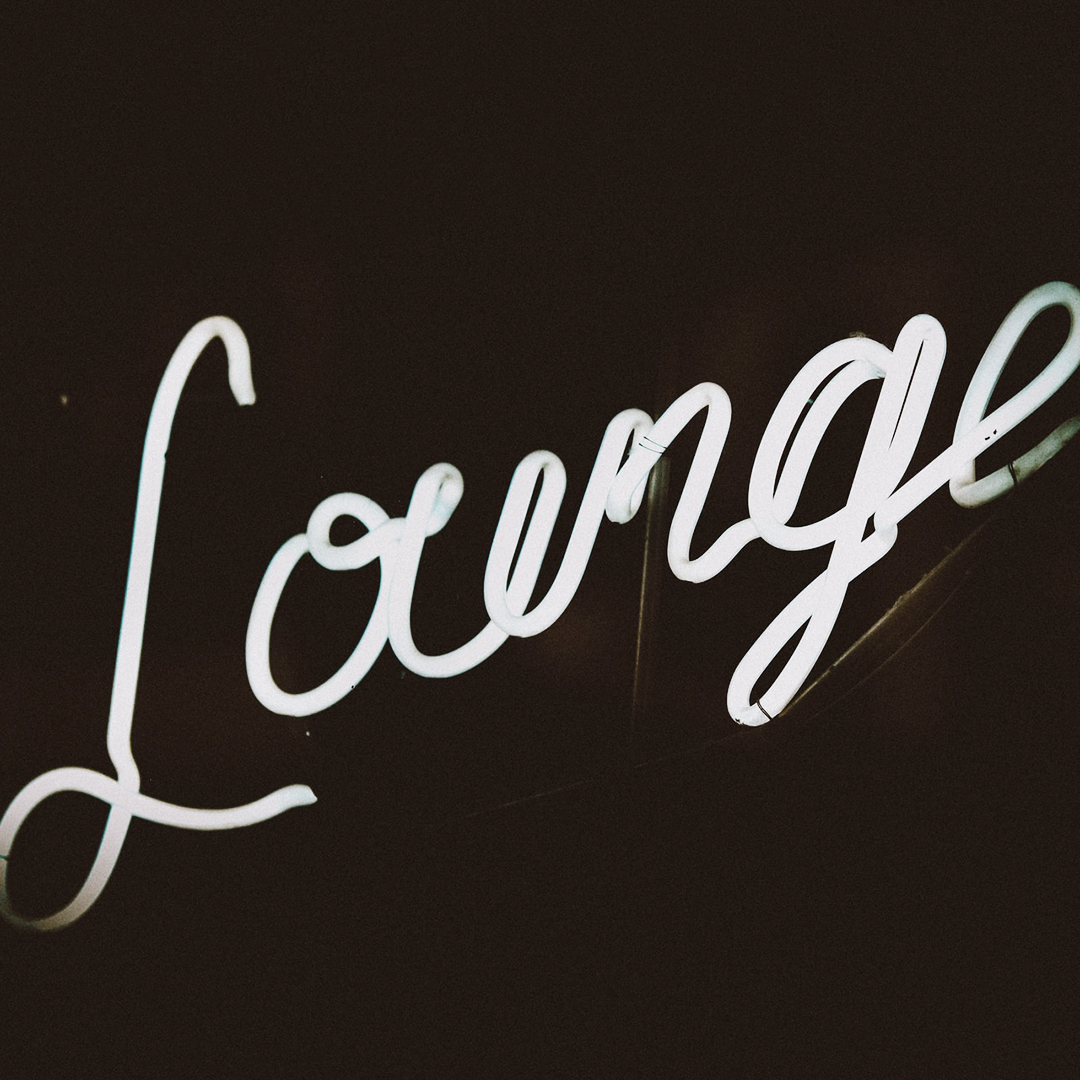 INTERGEM Lounge and jewellery shows
This years' edition of the INTERGEM will feature the INTERGEM Lounge in Hall 3.
The Lounge will present regional features and will outline a physical space for a mutual dialog.
Enjoy a glass of wine from local wineries and inform yourself regarding touristic and cultural focal points  of the region of the national park of Hunsrück-Hochwald.
As additional highlights there will be daily jewellery shows with selected pieces from the INTERGEM exhibitors. The shows will be presented once per day on Friday and Monday, and twice per day on Saturday and Sunday.