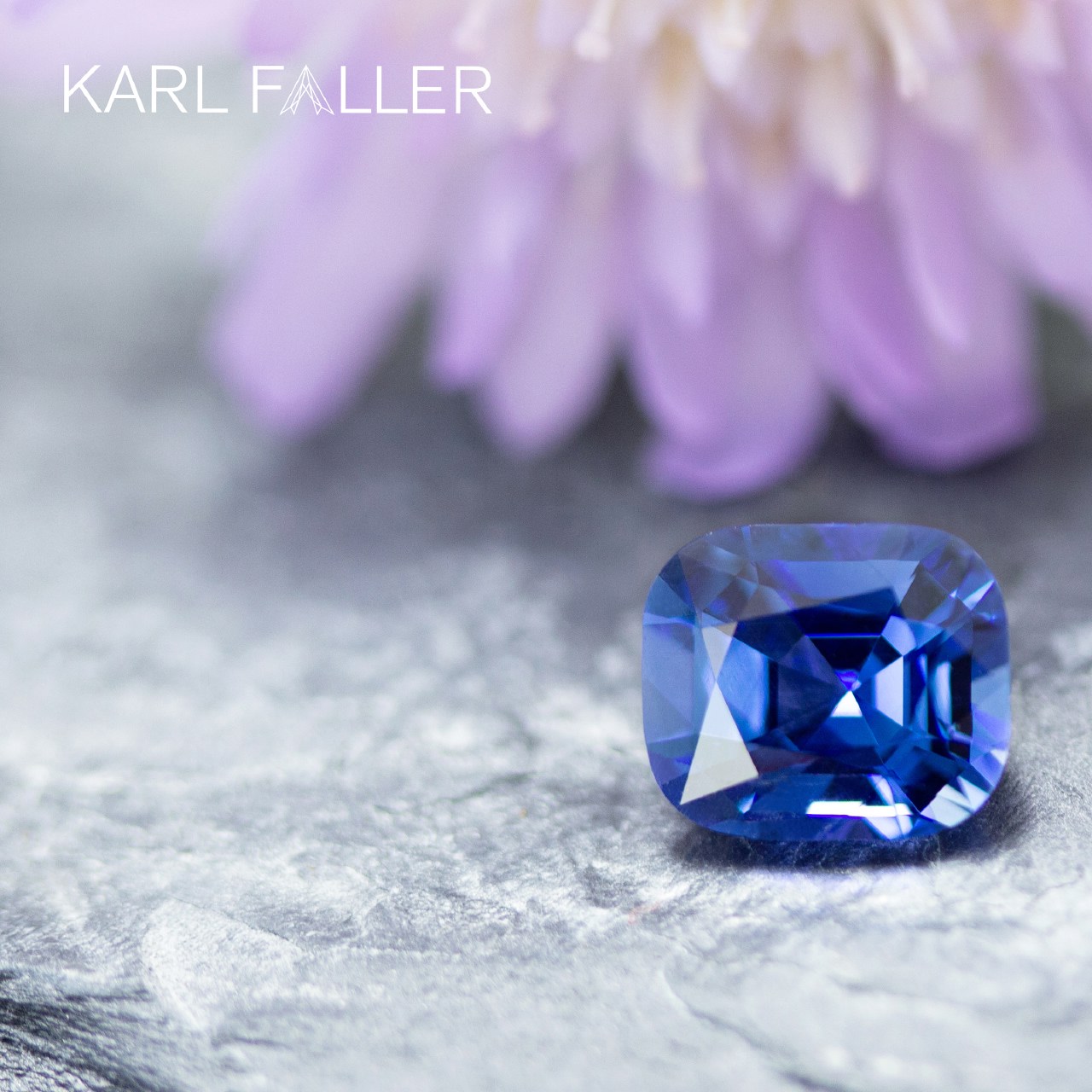 Karl Faller: Sustainability is more important than ever
Since three generations the name Karl Faller e.K. stands for perfect craftsmanship combined with the finest qualities of high-value rubies, sapphires and emeralds as well as other coloured gemstones.
As a company we are accepting our social responsibility, especially regarding the current effects of the climate change, as a part of a sustainable and ethical economy.
"Corporate Social Responsibility" is our guideline for a fair and responsible economical conduct and supports us in improving our ethical, social and ecological practices, which includes our entire supply chain – from mine to consumer.
Since 2021 Karl Faller e.K. is a member of the RJC (Responsible Jewellery Council) and has committed to obtain certification following the principles of the RJC Code of Practices within two years. With this step our company is on the way of targeting all our operations in compliance with the 17 Sustainable Development Goals (SGDs) of the united nations.