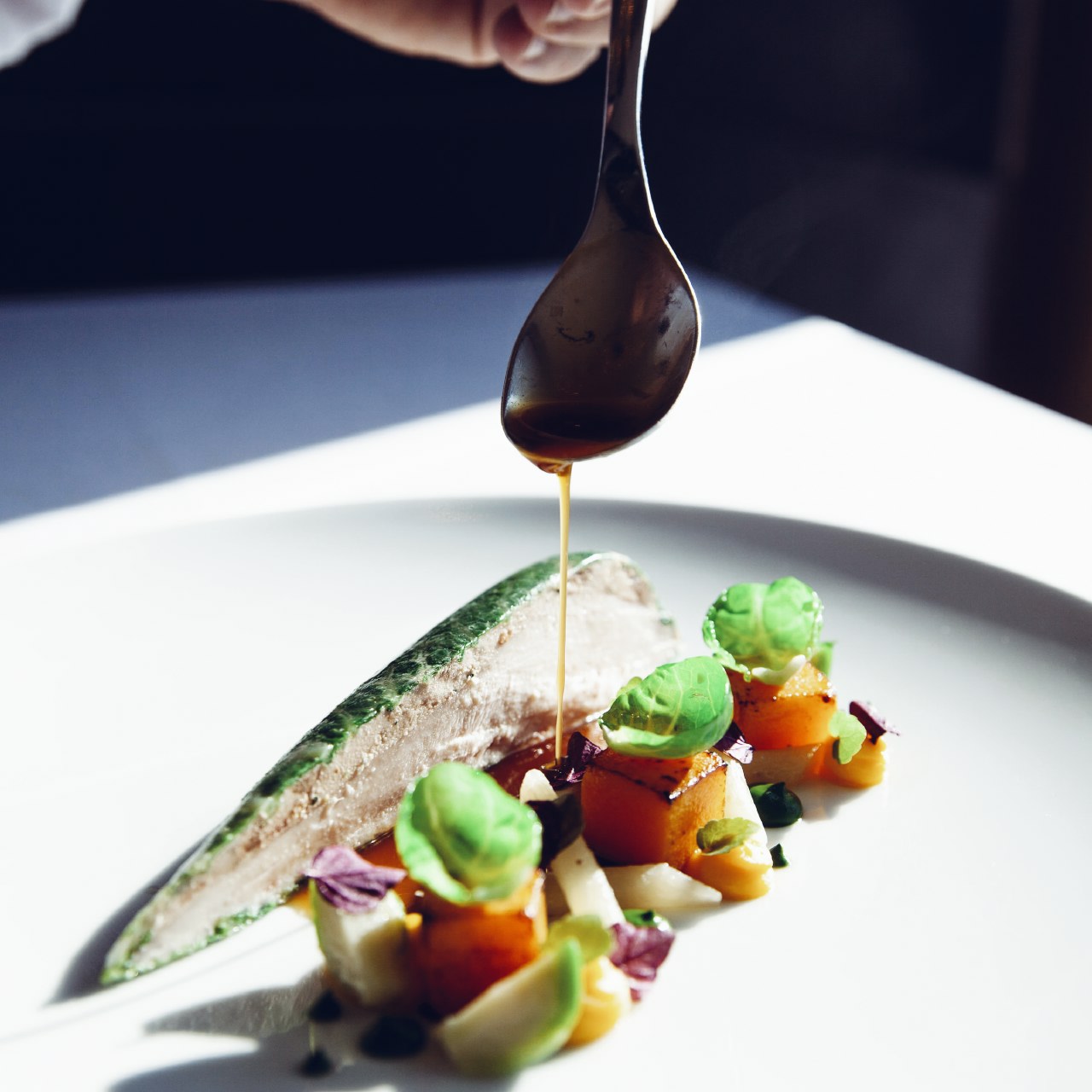 Regional concept for catering
The INTERGEM has utilized the last months to work on the concept of the exhibition catering.
"First of all, I would like to point out that we will continue working with our long-term partner Hajo Böß of the restaurant "Landgasthaus Böß" in Schwollen, with whom we are absolutely satisfied and have developed a great partnership over the last years", Mirko Arend, the managing director of the INTERGEM, explains.
"Nevertheless, we would also like to give a new impulse to our catering concept – taking new developments and trends into consideration. But of course, the leading theme will be the regional cuisine of Idar-Oberstein and the Hunsrück."
Suggestions and recommendations can be submitted to the team via email at office@intergem.de.