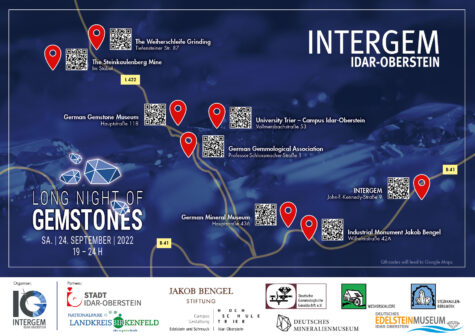 With the premiere in 2022, the first building block was laid – the Long Night of Gemstones will become an integral part of INTERGEM. Together with the exhibitors, we invite you to visit INTERGEM 2023 and at the same time to experience the uniqueness and competence of Idar-Oberstein as part of the Long Night of Gemstones.
On Saturday of the trade fair, September 30, 2023, from 7:00 p.m. to midnight, selected institutions and locations of the jewellery and gemstone industry in Idar-Oberstein will be open to exhibitors and visitors of the INTERGEM free of charge in a pleasant evening atmosphere. Citizens of the city of Idar-Oberstein are also cordially invited. At the individual institutions there is not only the right information on this evening, but also an attractive supporting program with readings, guided tours, musical performances and informative contributions.
INTERGEM organizes bus shuttles so that visitors can decide which and how many stations they want to visit that evening. Alternatively, you can drive to the stations with your own car or on foot. There are capacity limitations for the guided tours. In this respect, if you are interested, online pre-registrations via the INTERGEM are required. Pre-registration options and details of the participating institutions will be published here about two months before the event.
The response to the first "Long Night of Gemstones" in 2022 was far above expectations. More than 300 visitors were welcomed in the German Gemstone Museum alone. All tours of the German Gemstone Museum, the Bengel industrial monument and the Steinkaulenberg gemstone mines were fully booked. This is how the bridge from the INTERGEM trade fair to the city and the region was successful. Something like that actually only exists in Idar-Oberstein.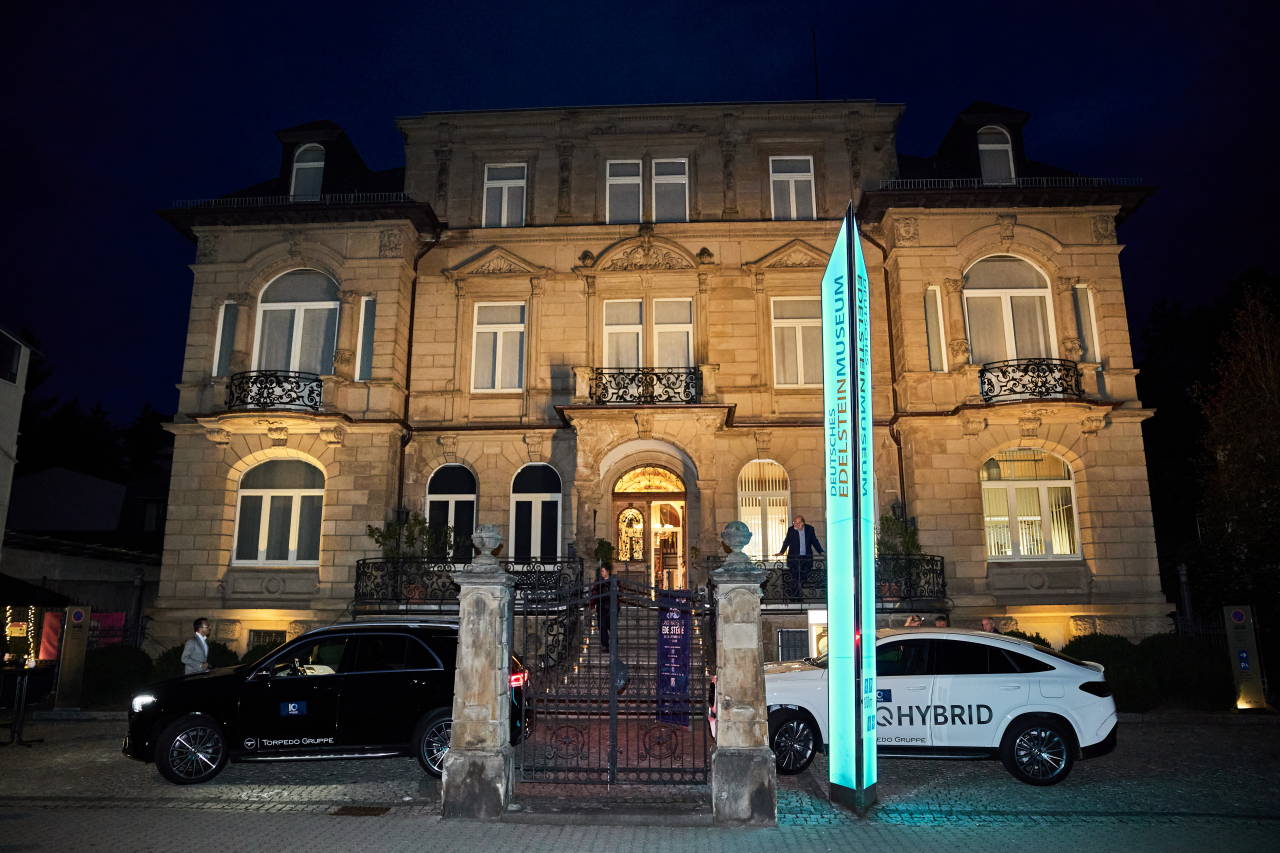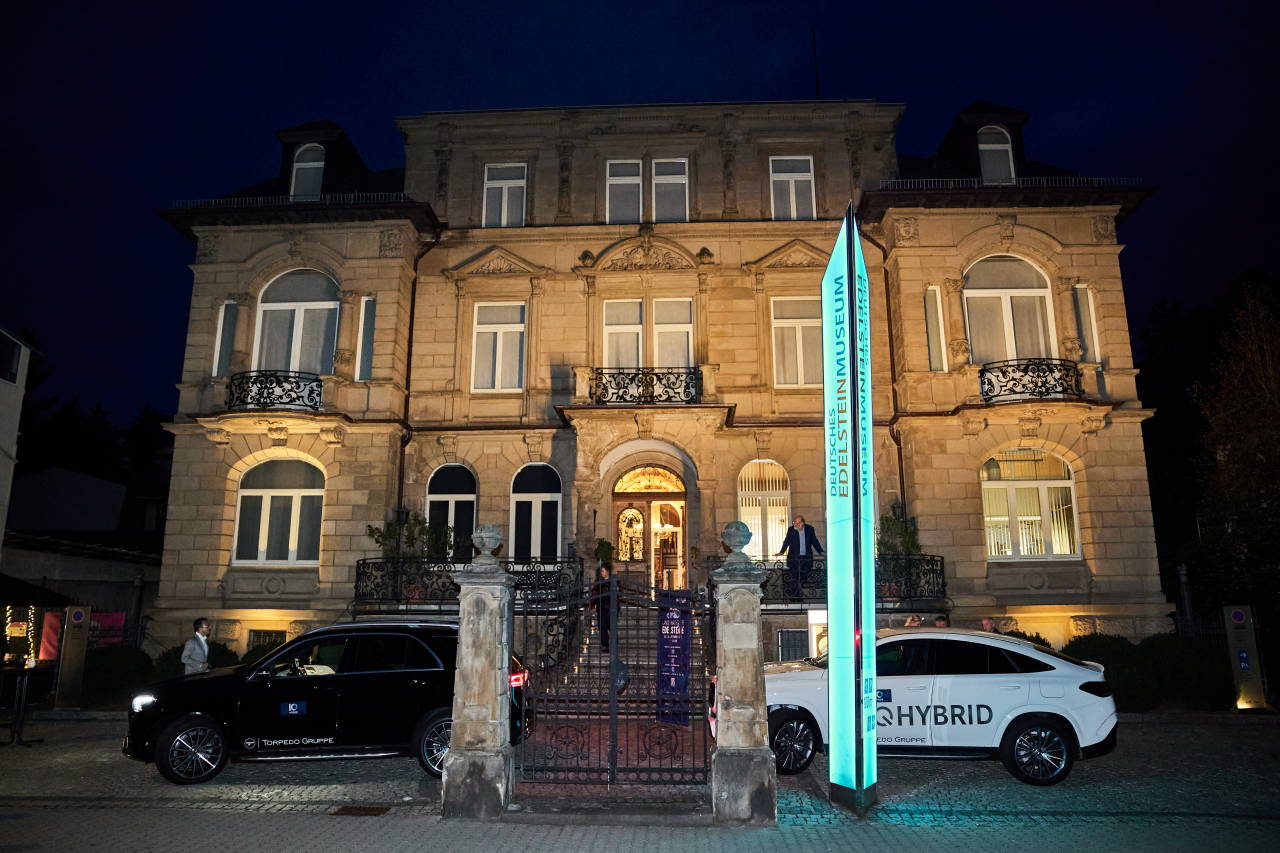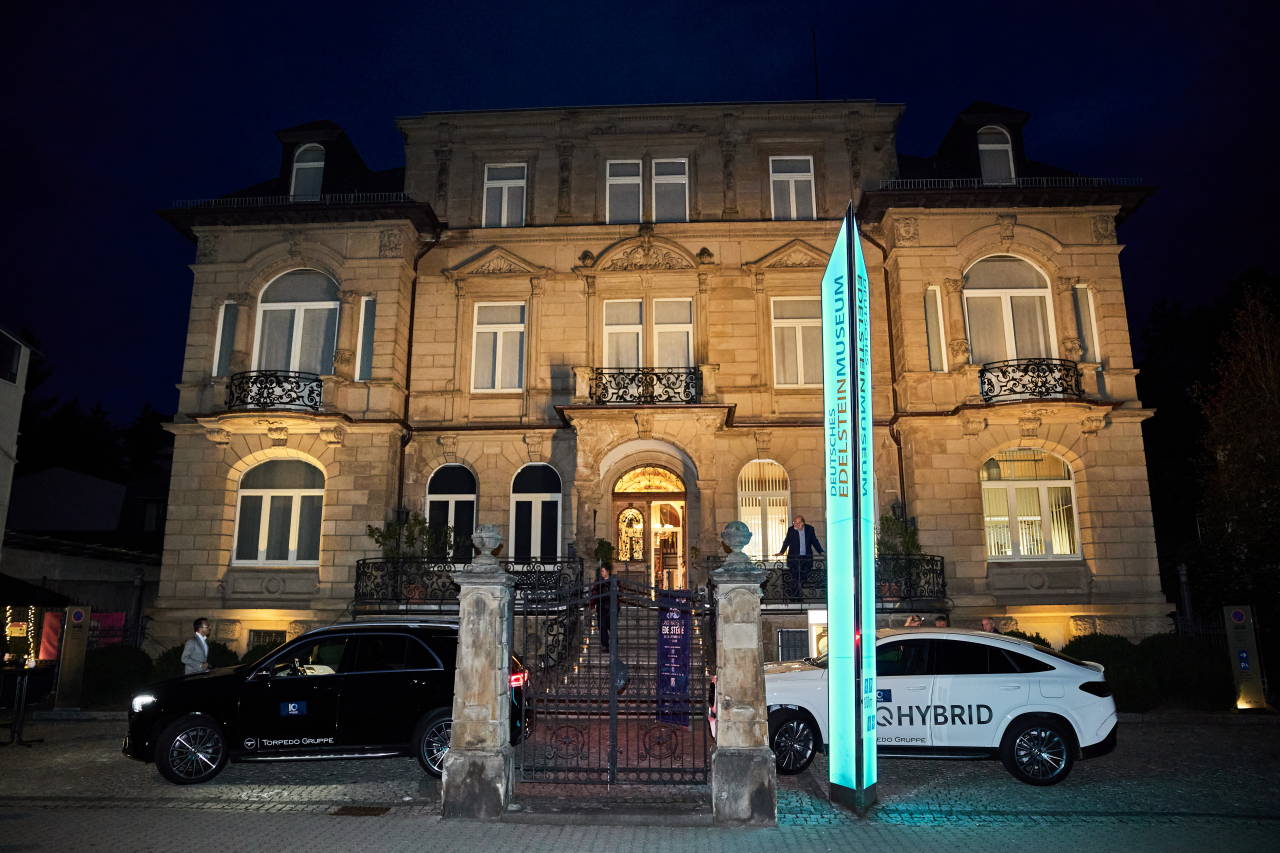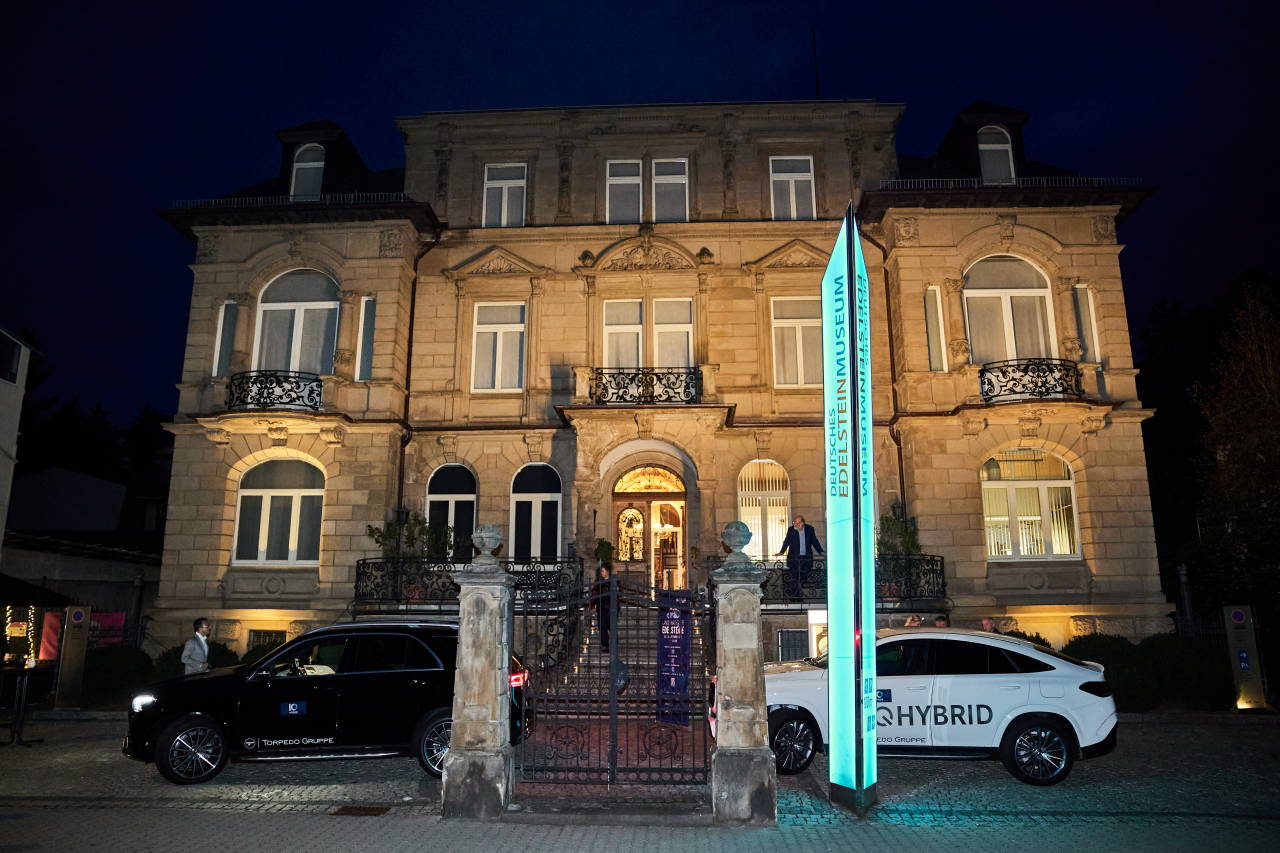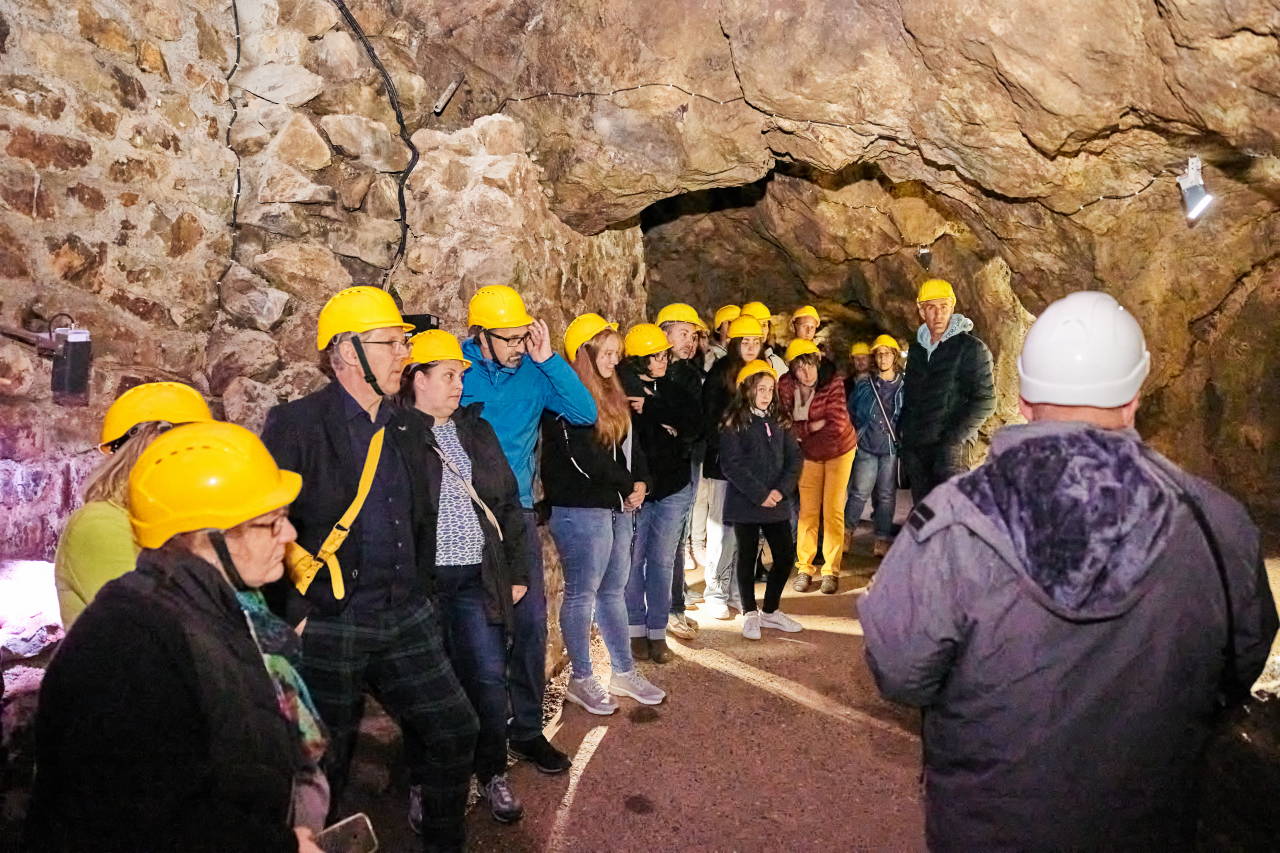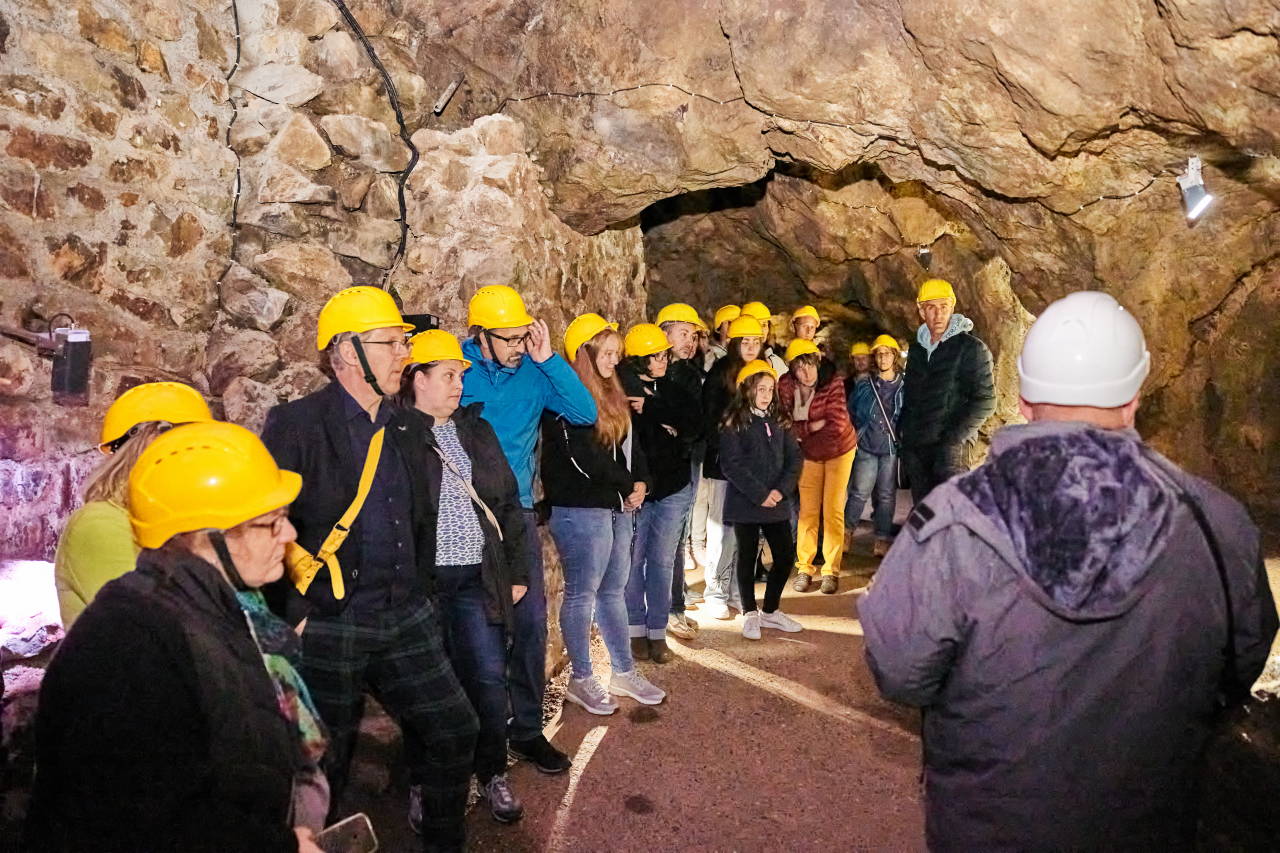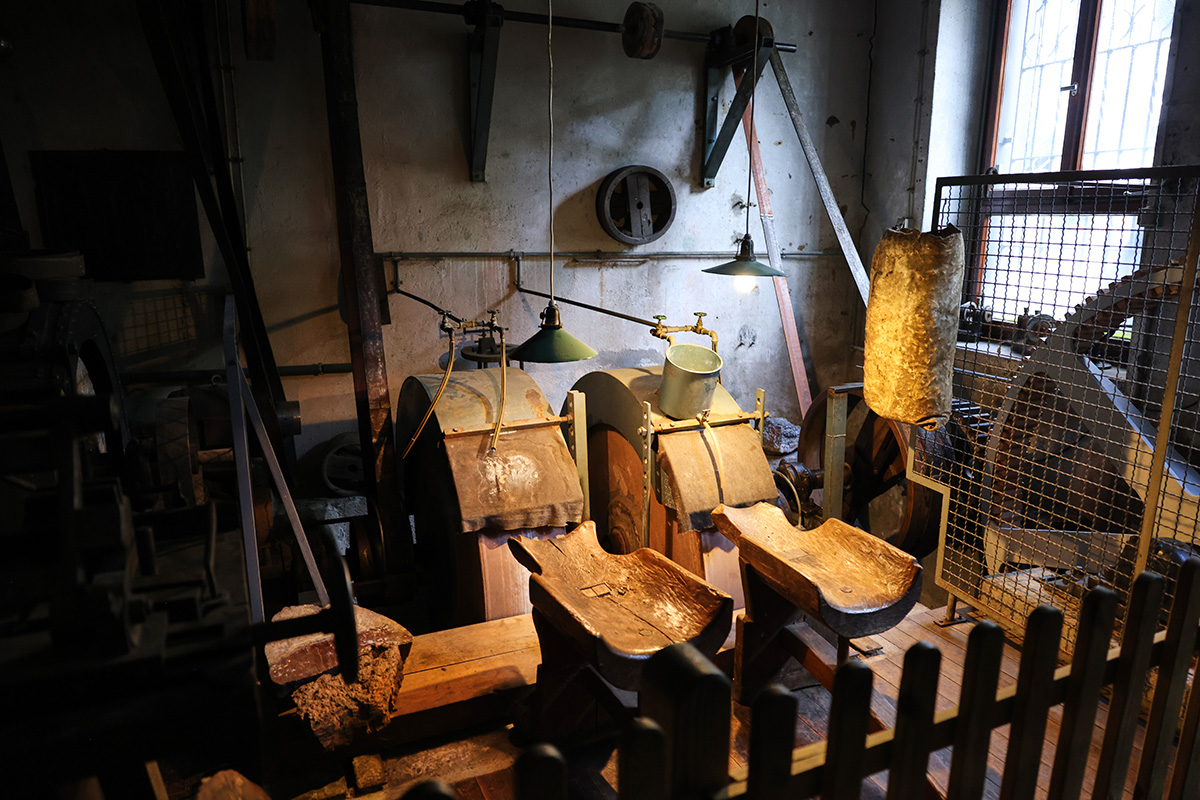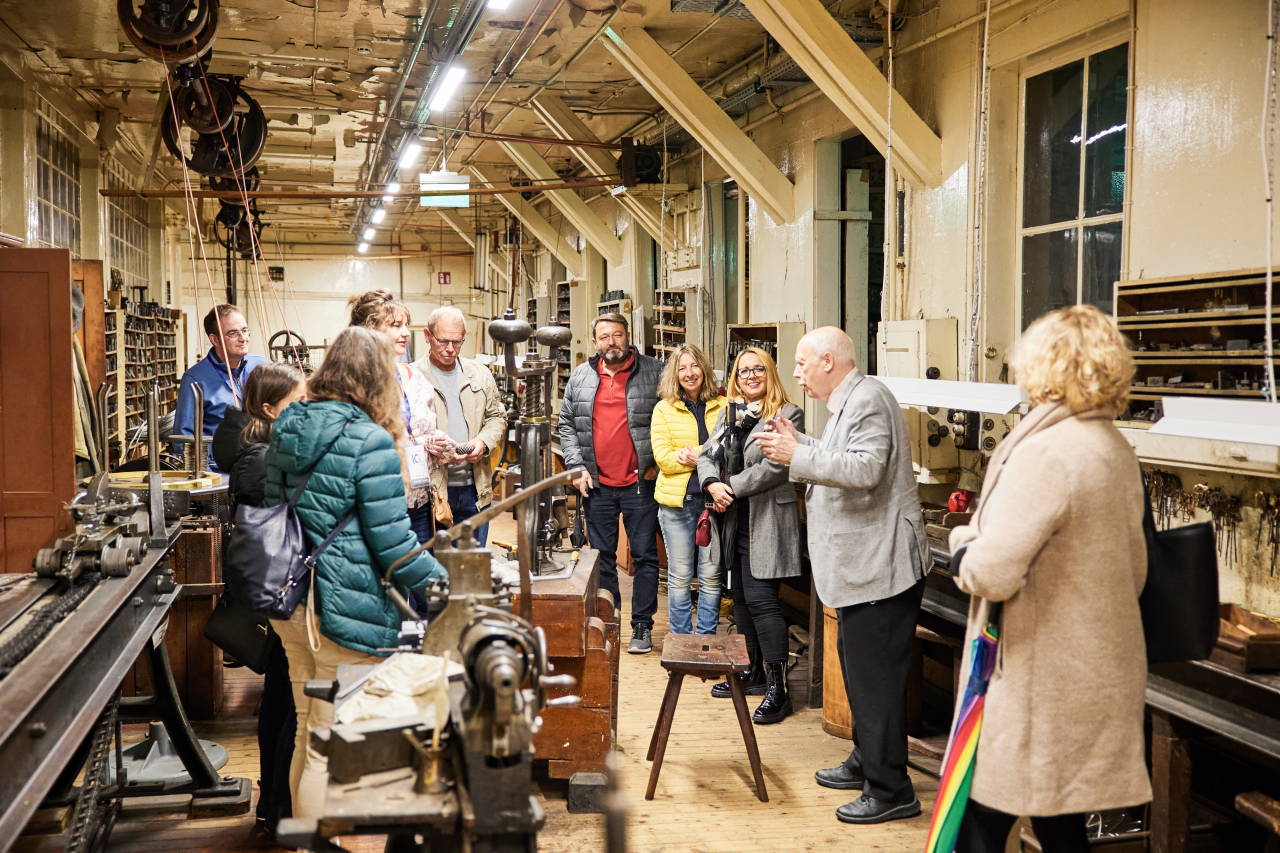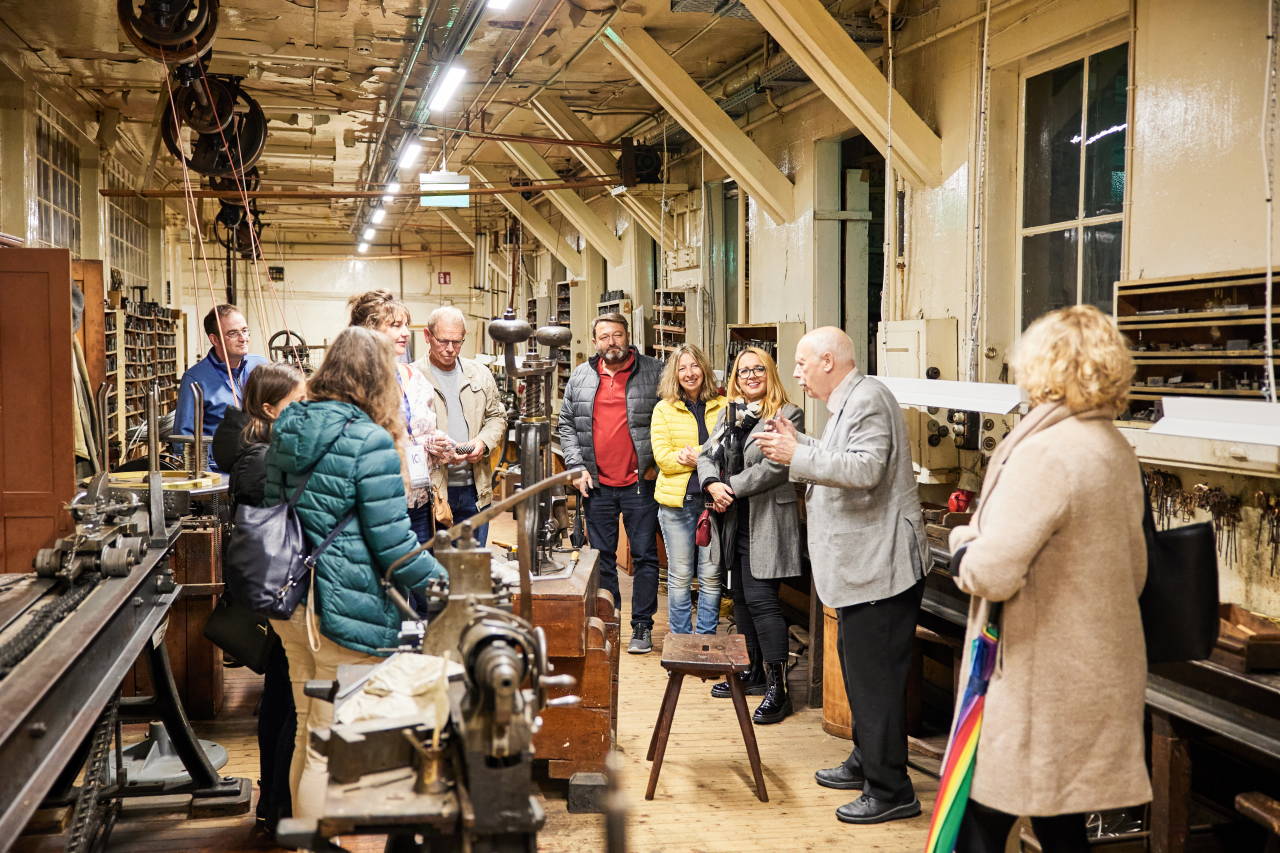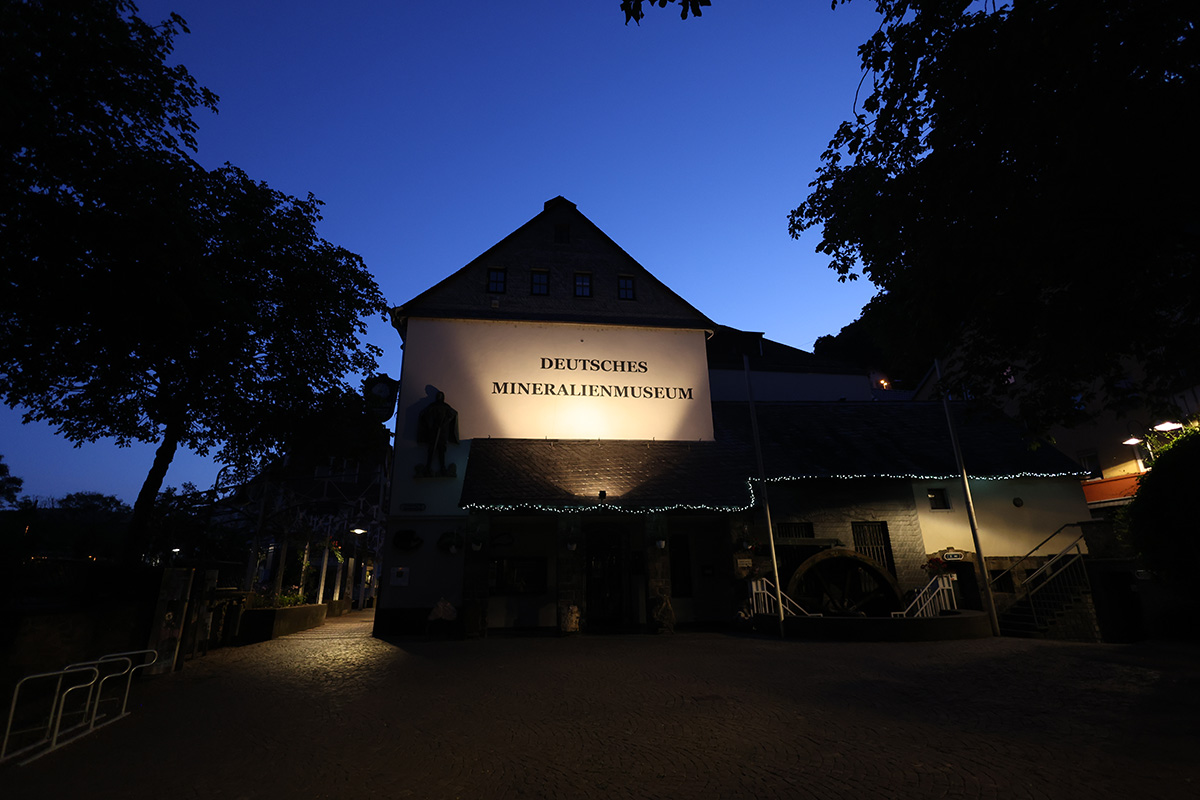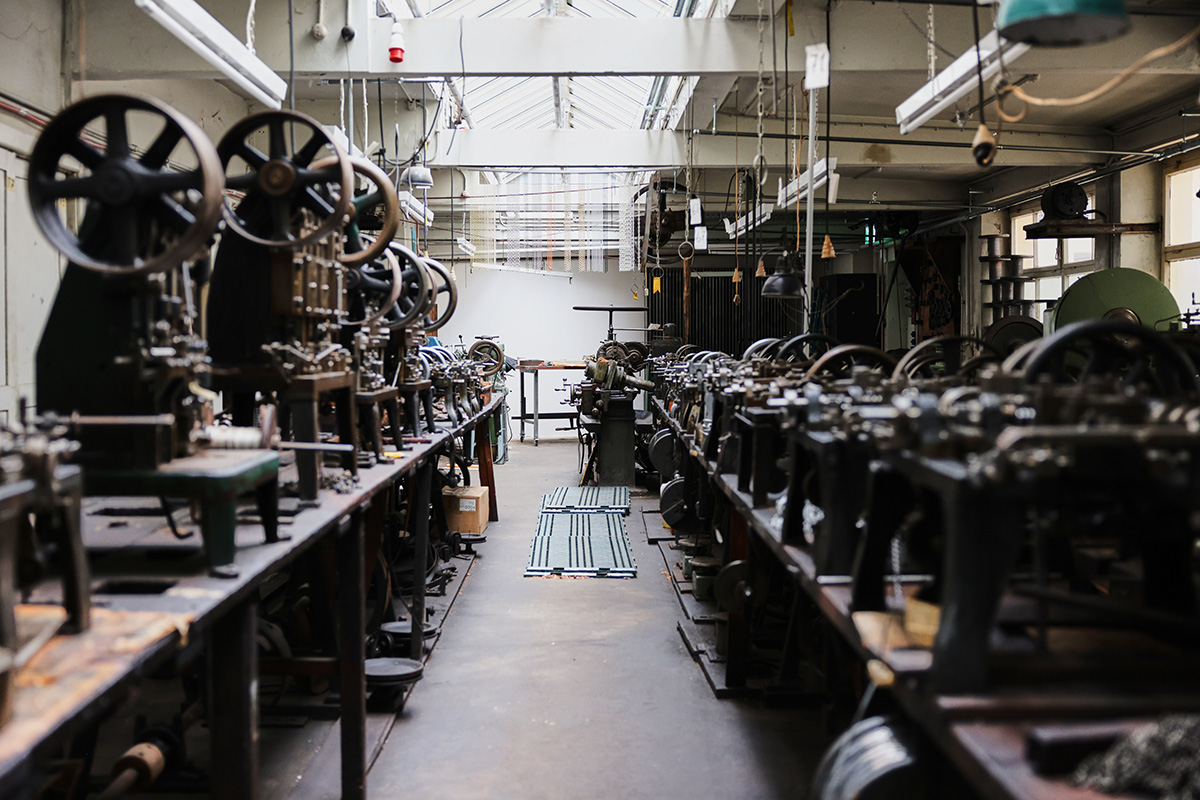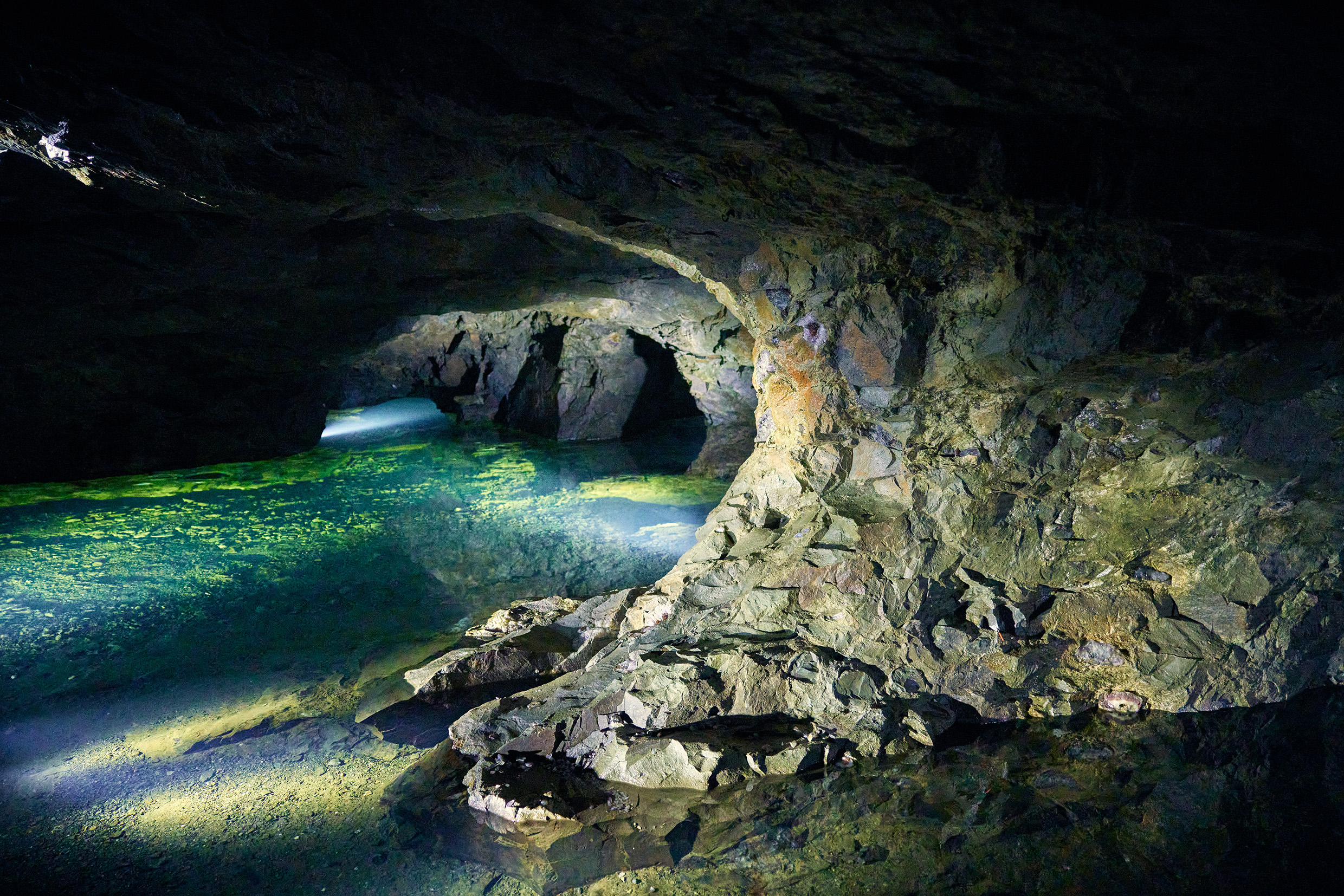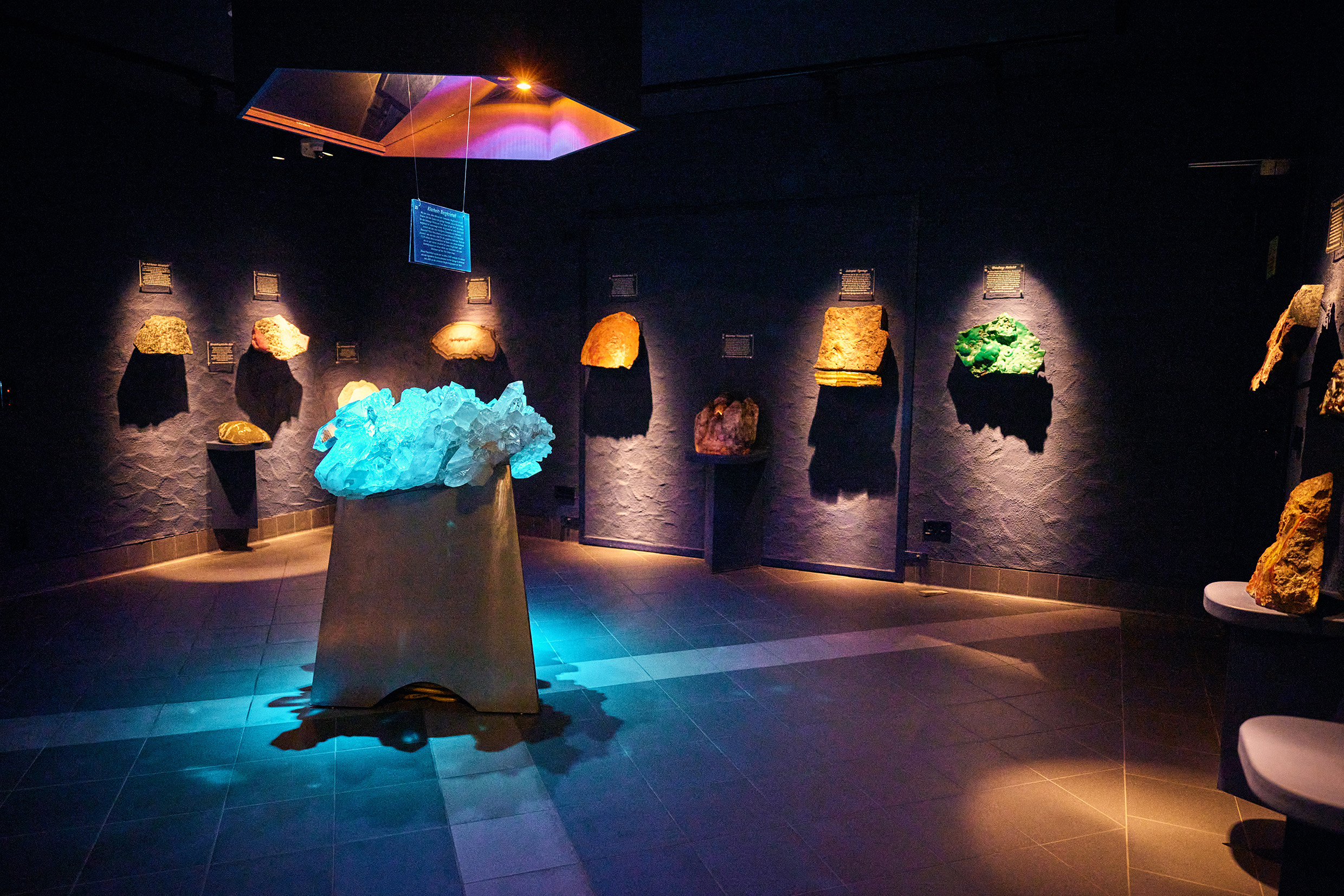 A big THANK YOU goes to all institutions involved in the "Long Night of Gems" 2022:
The Steinkaulenberg gemstone mines
German Gemstone Museum
German Mineral Museum
Industrial Monument Bengel
The historical pond loop Weiherschleife
German Gemological Association
This year the 39th edition of INTERGEM and the second edition of the "Long Night of Gems" will take place.