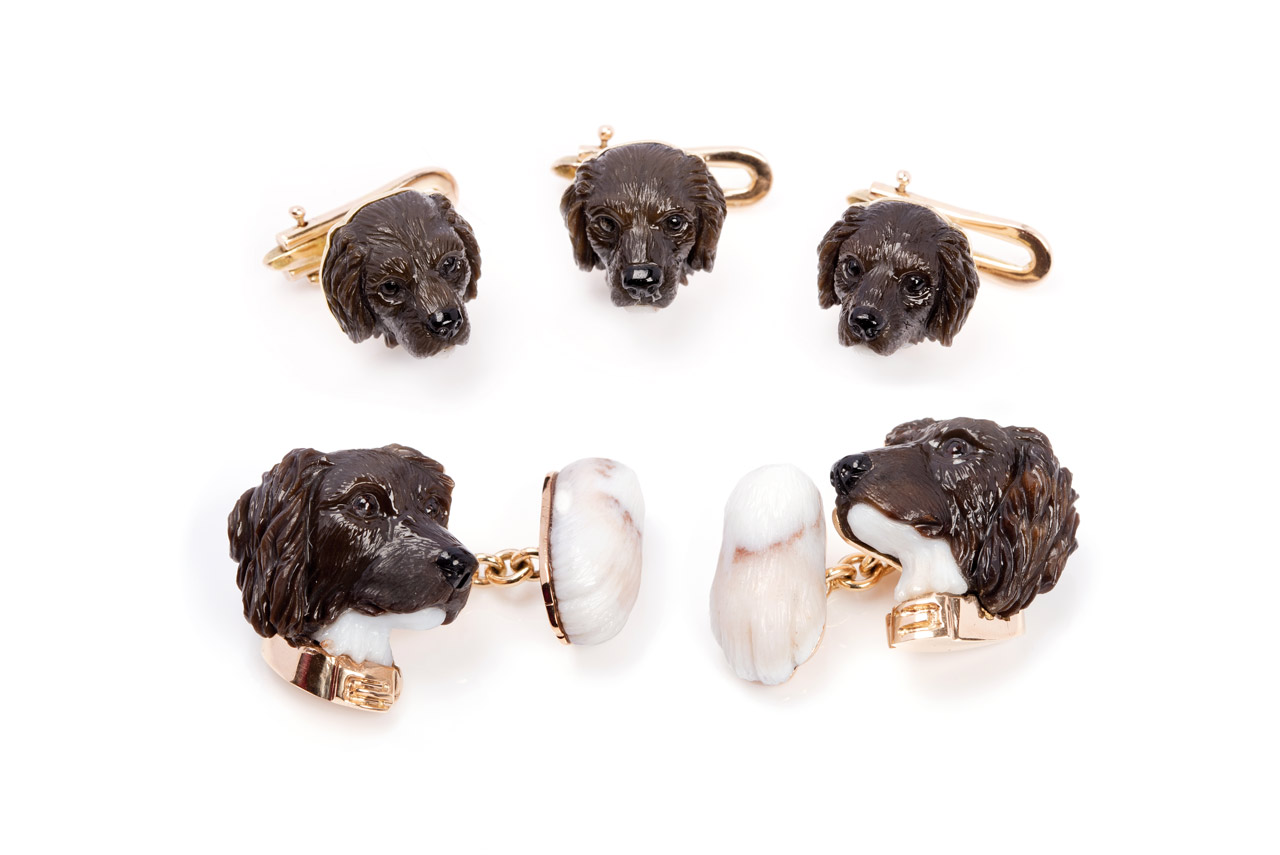 INTERGEM 2018 on the trail of sparkling dreams
The Idar-Oberstein speciality fair for gemstones, pearls, jewellery and equipment not only reflects current trends, but also sets new ones. After all, the most important market players in the sector will come together here from 28 September to 1 October.  
"With 3,200 trade visitors and 140 exhibitors the INTERGEM is a major event for the market, exerting considerable influence within its small but fine segment," says the fair's Managing Director, Kai-Uwe Hille. "Because the majority of the exhibitors have an international orientation, with some numbering amongst the most significant players in their field. Not only do they pick up on new trends, they also provide impetus for new developments with their high-quality range."
The range of gemstones matching the trends in fashion is always extensive at the INTERGEM. One example is the selection of Paraiba tourmalines in breath-taking colours from the Kirschweiler-based gemstone cutters Paul Wild. The company operates its own mines in Brazil and Africa, enabling it to present a remarkable range of these rarities. "Each site has its own personality," says CEO Markus Wild, describing his range of these highly-coveted gemstones. "Paraibas from Brazil feature electric-tropical blue hues, as well as being available in a broad palette of colours, including fuchsia and violet, with a wide spectrum of blue and green shades. Paraibas from Mozambique feature a more sky-blue colour."
The gemstone manufacture Constantin Wild also presents sparkling Paraiba tourmalines in bold colours. "The expressive colour spectrum is the result of trace elements of copper. The dual refraction also enhances the radiance of the Paraiba tourmalines," explains Managing Director Constantin Wild. "For me, the glowing neon colours symbolise a positive lifestyle."
Nicole Ripp, Managing Director of Groh + Ripp, also offers exquisite gemstones to match the trends: "The new Pantone colours in particular are certainly a topic – the colour of the year is Ultra Violet. This is a dramatic shade of purple that expresses originality, inventiveness and visionary thinking," the gemmologist says. "Stones featuring this colour are amethyst, spinel, ametrine, tanzanite, kunzite and sapphire." Paraibas in all sought-after colour nuances are also one of the major strengths of the family-run company.
Visitors to the INTERGEM 2018 can also find a unique range of gemstone jewellery. Hans-Joachim Becker, Managing Director of Richard Hans Becker, says: "Fashion trends come and go. Rarities are always in demand. Quality and beauty are key here. And these are the defining features of the fascination for coloured gemstones." According to the coloured gemstone jewellery specialist, customers are placing increasing emphasis on owning genuine rarities. Becker: "In the online era, coloured gemstone jewellery offers jewellers an incredible opportunity to make their mark."
Albert Ruppenthal, proprietor of the eponymous company in Idar-Oberstein, reports on a further trend: "Our mother-of-pearl and onyx mandalas are currently very popular with goldsmiths." A further speciality in Idar-Oberstein is jewellery tailored to customer specifications, such as that offered by the company Pauly The Art of Carving. "One Idar-Oberstein trend is luxury cuff-links and tuxedo sets," says Florian Pauly. "These items are tailored to the requests of the customers.
For example, the customer's dog, car, or replicas of popular comic figures can be immortalised in gemstones."
New finds, rare individual stones, innovative jewellery designs, news of the latest developments: At the INTERGEM 2018 from September 28 to October 1 visitors can find numerous ideas, information and inspirations.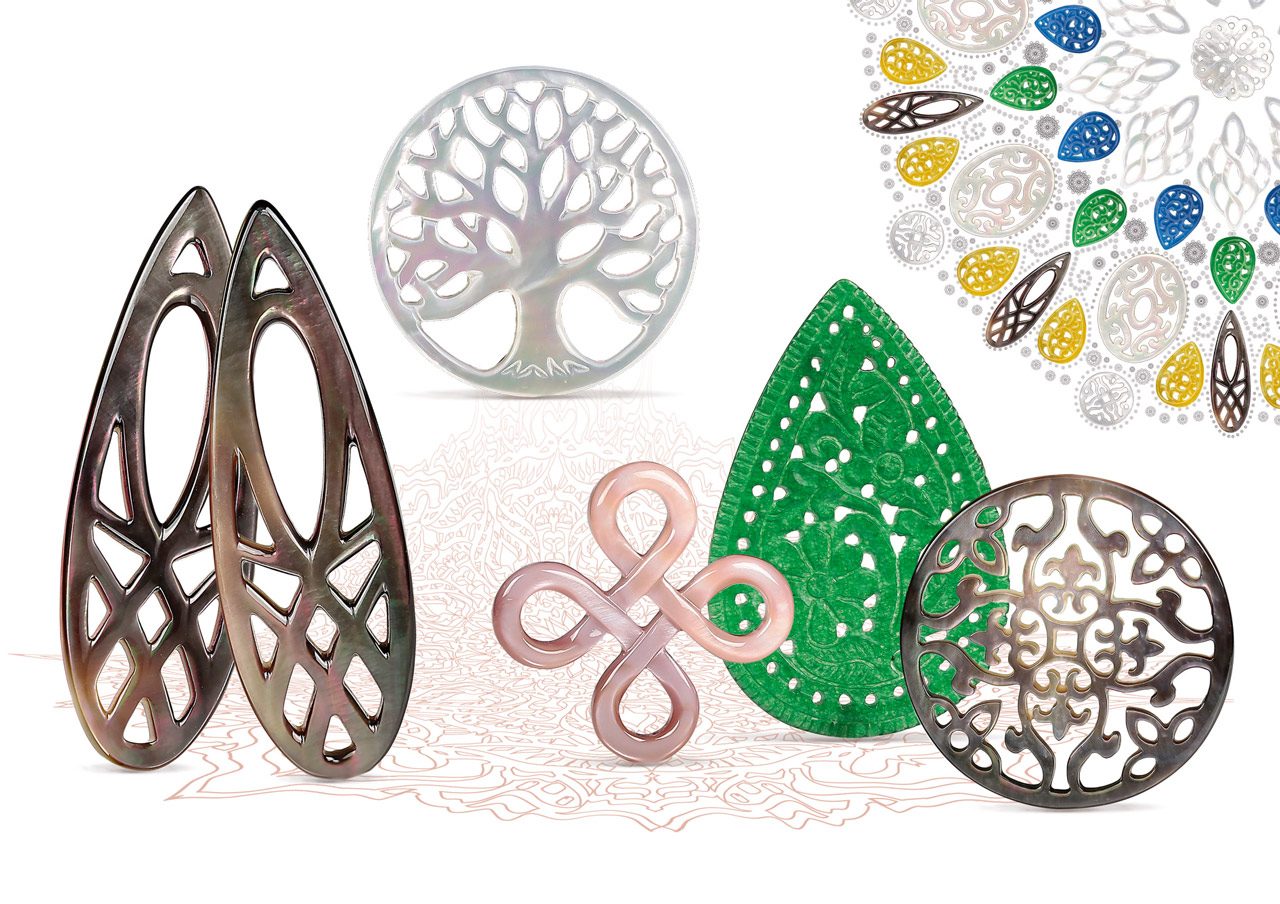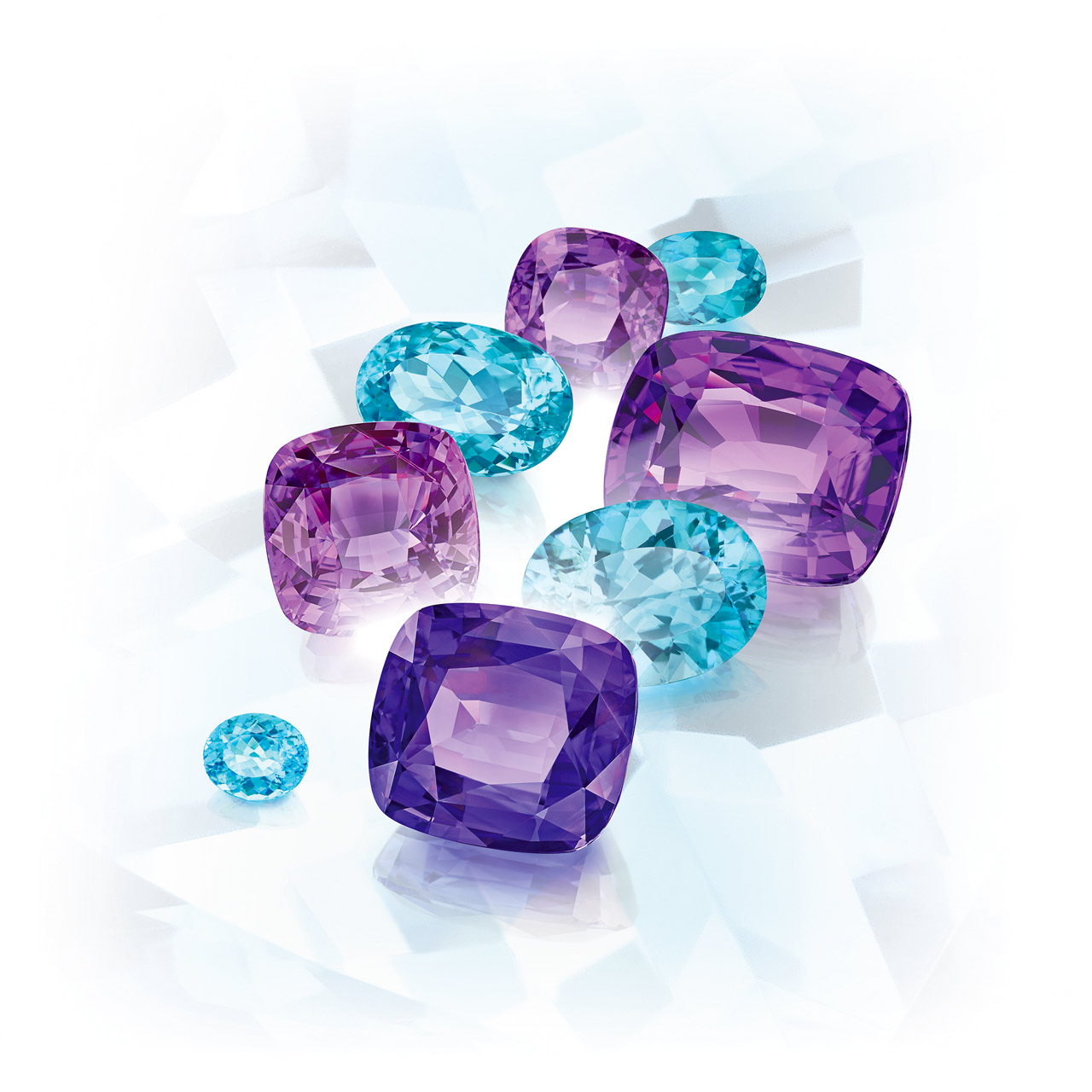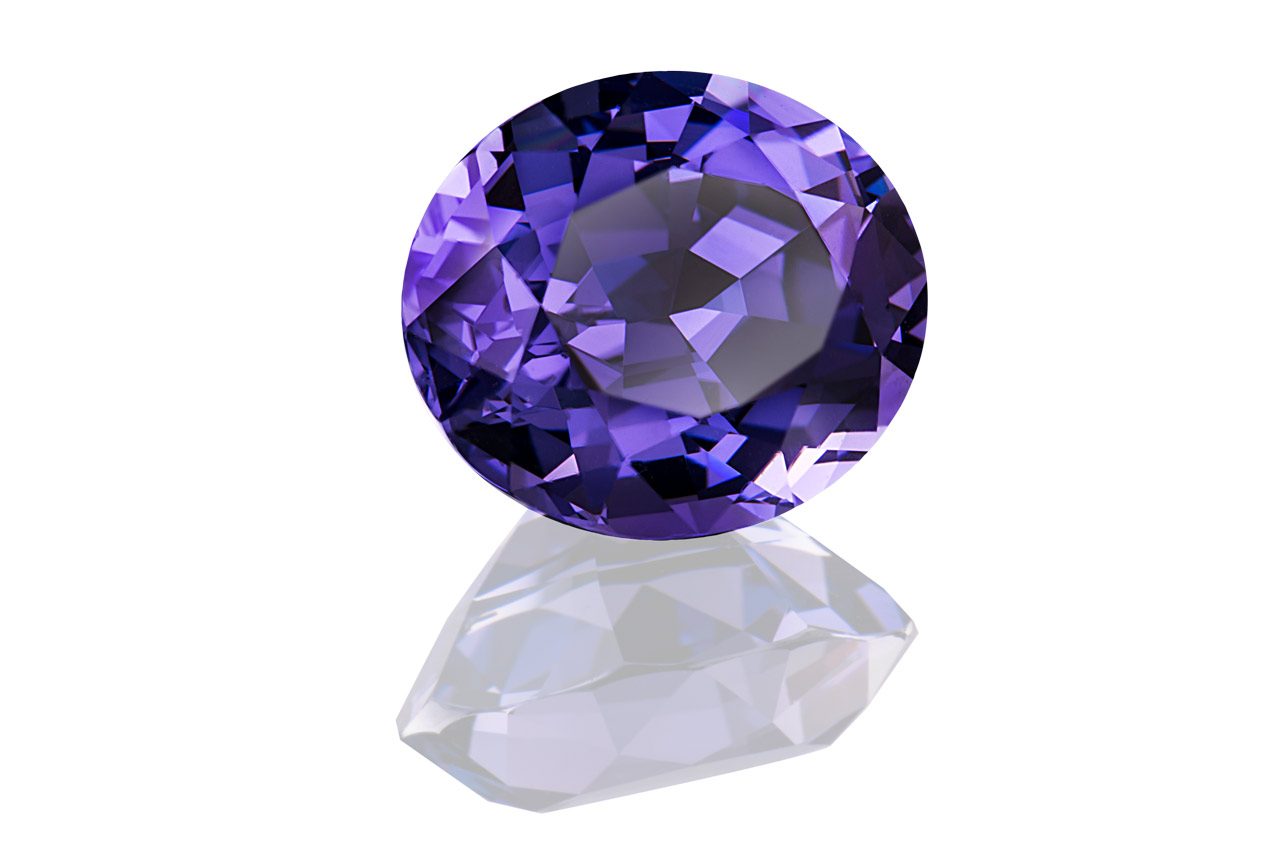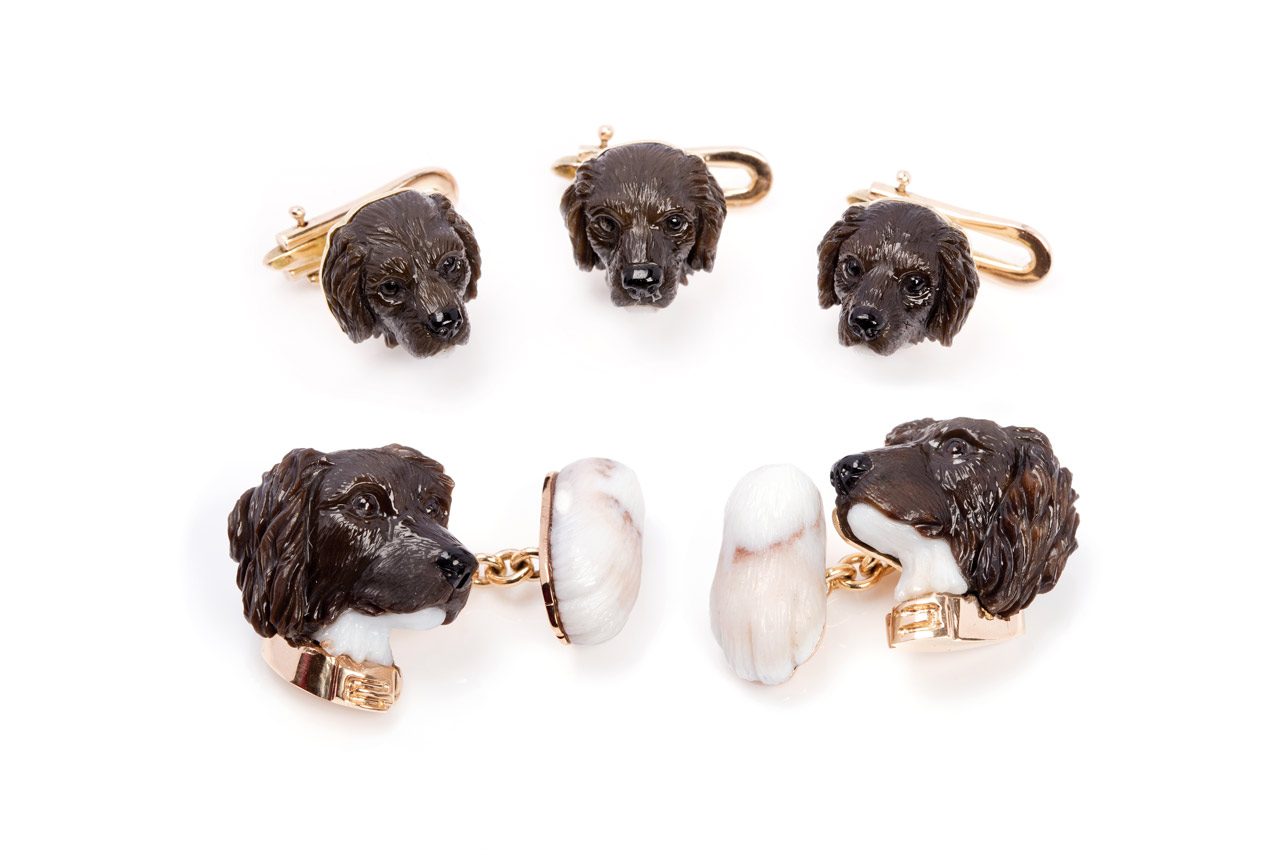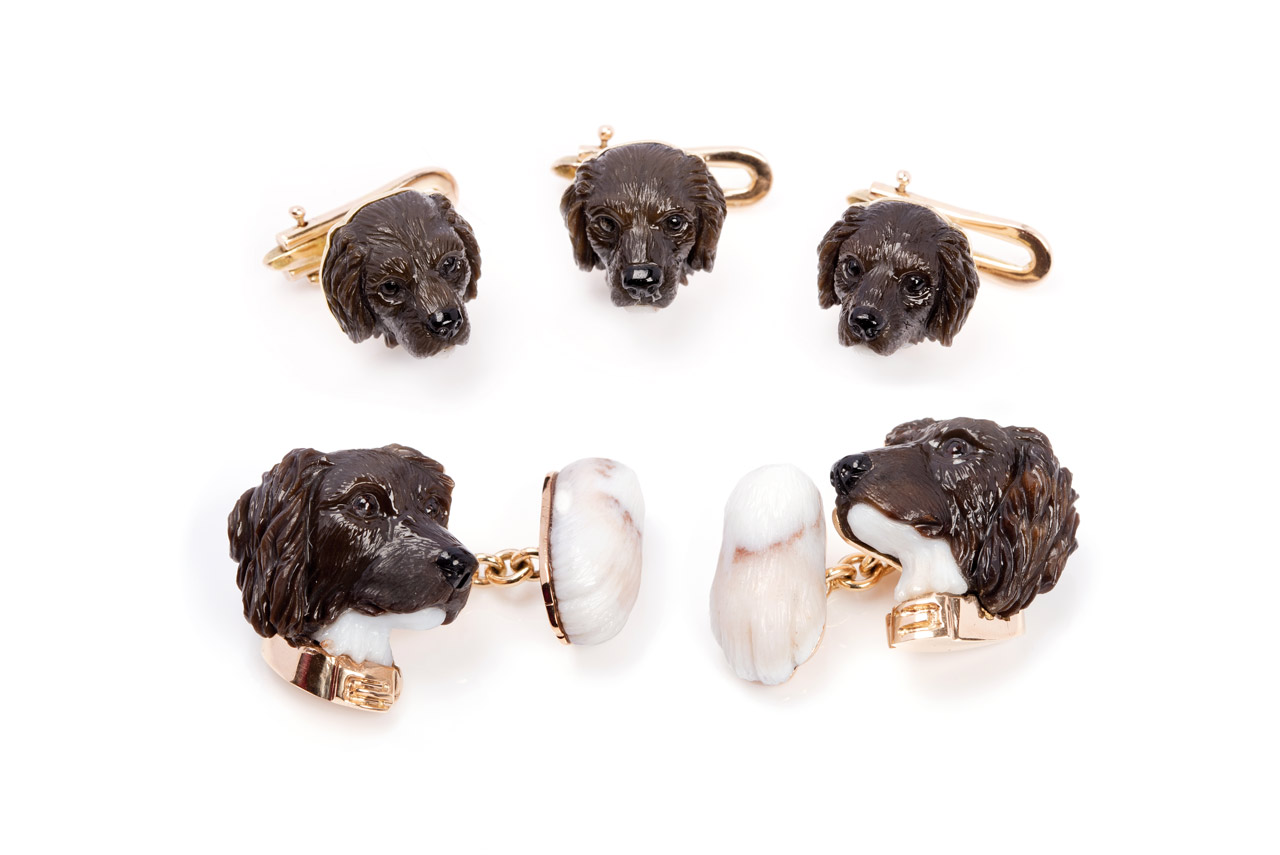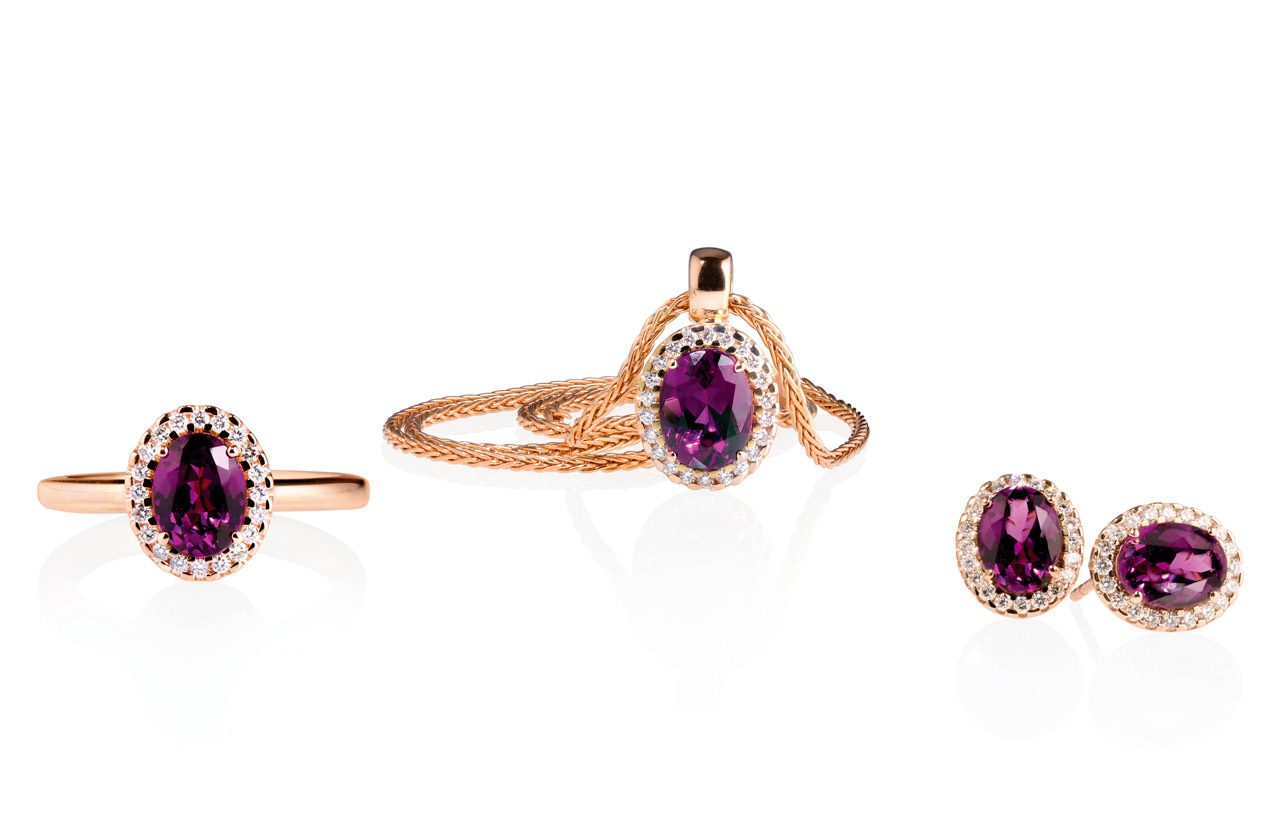 Organiser / Press contact
Intergem Messe GmbH
John-F.-Kennedy-Str. 9
55743 Idar-Oberstein / Deutschland
Telefon +49  6781 568 722 00
Fax +49  6781 568 722 72
office@intergem.de
www.intergem.de